This has been a Royal week in the capital with The Princess Royal visiting Charlie Miller Hairdressing and now Princess Beatrice has agreed to choose the winner  of an Easter Bonnet competition.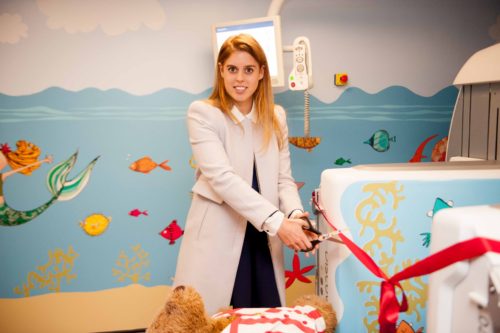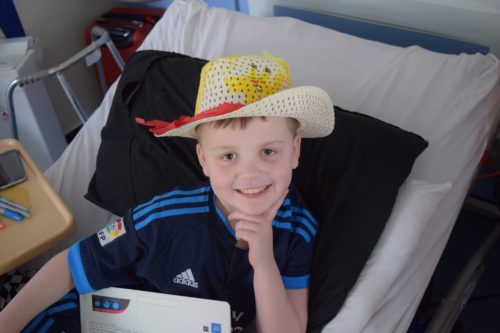 The contest is being run to raise funds for the Sick Kids Friends Foundation of which she is patron.
The entrants are young patients at the Sick Kids who will decorate the hats over this weekend and post a photo on the organisation's Facebook page.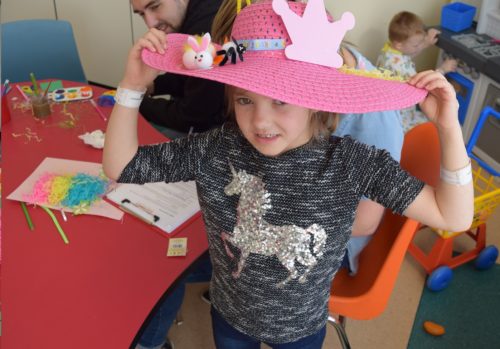 Princess Beatrice will judge the best from there.
Fiona O'Sullivan, Arts Programme Manager at the Sick Kids Friends Foundation, spoke of the benefits of hosting regular fun and interactive activities within the hospital.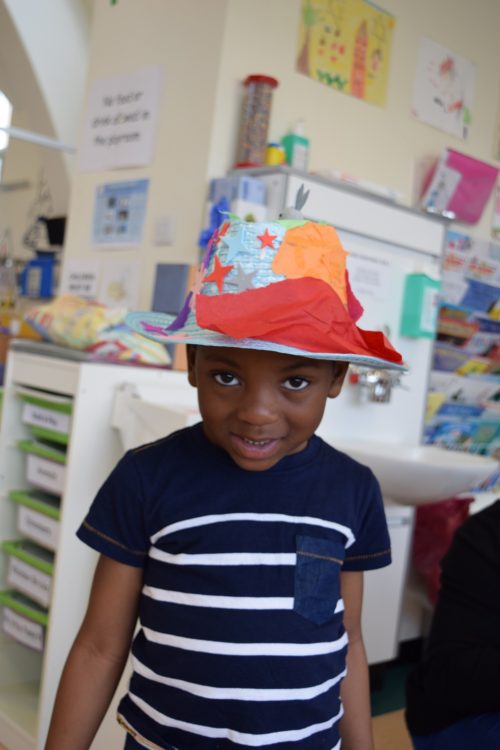 Fiona said: "We're very pleased to be able to contribute the materials to make this activity happen and we'd like to say a huge thank you in advance to Princess Beatrice for judging the bonnet parade for us.
"This is just one of the many activities we provide to ensure children and young people's lives are less interrupted by illness; they are less scared of hospital and have a more positive experience".
The Sick Kids Friends Foundation supports the Royal Hospital for Sick Children in Edinburgh and has contributed over £3 million towards its move to a new, purpose-built home at Little France in 2018.