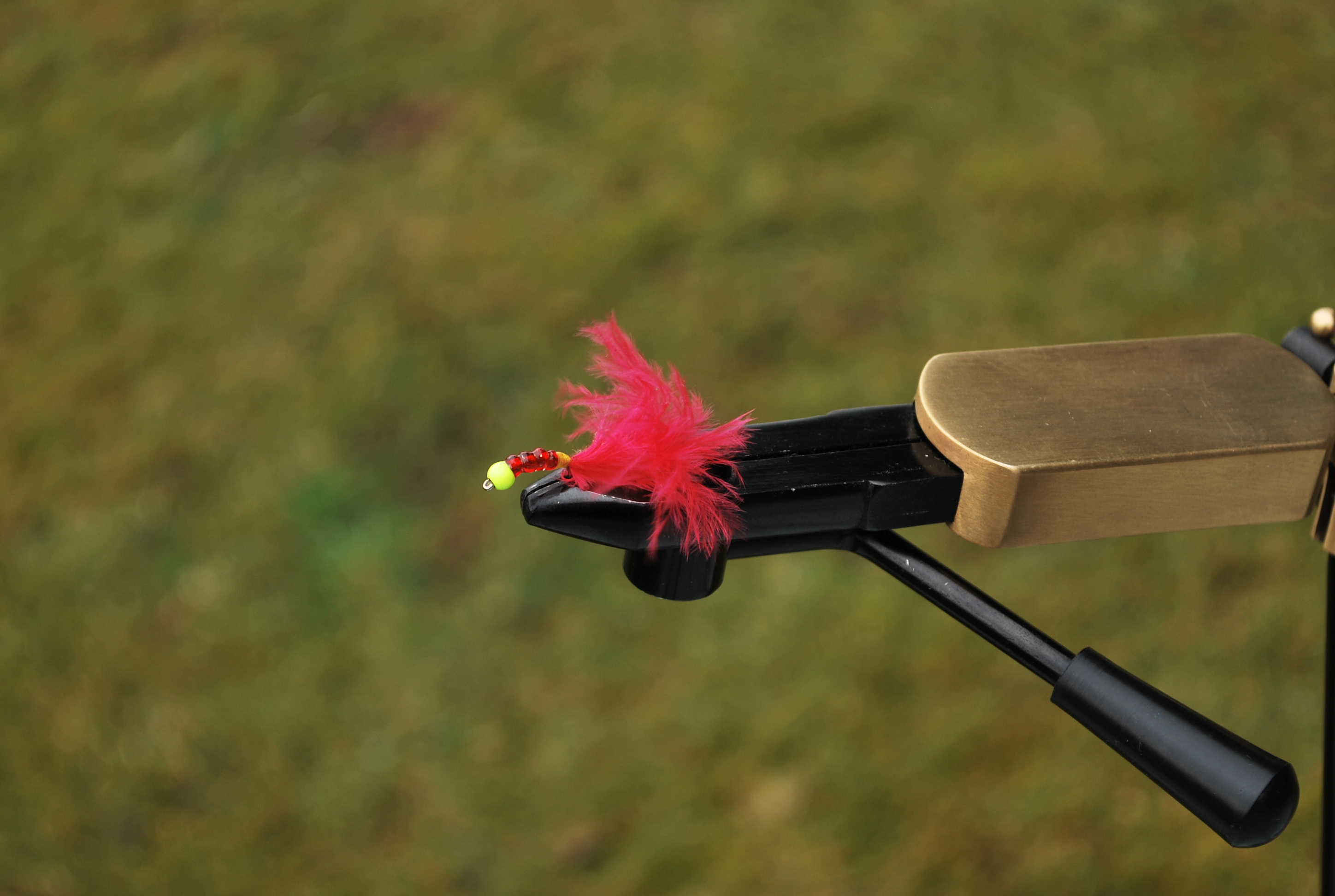 Orvis in Edinburgh host fly fishing courses throughout the summer based at their shop just off Charlotte Square.
Fishing consultant Eddie Wells and his team conduct the free events which cater for six people.
All equipment is provided and the courses are designed for beginners of all ages.
One stipulation is that anybody under-16 must be accompanied by an adult.
Spaces are limited and anybody interested is asked to contact the store on 0131 226 6227.
Full details are listed on their website and the courses include casting, advice on flies and outfits and also knot tying.