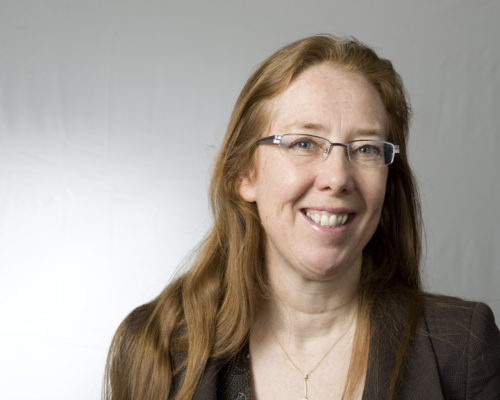 Hazel Hall Professor of Social Informatics at Edinburgh Napier University has been appointed a Fellow of the Royal Society of Edinburgh.
Professor Hall was one of 60 new fellows of the prestigious society.
There is a five stage nomination process to become elected to the educational charity, with nominees from arts, business, science and technology and academia. This breadth of membership is regarded as a strength which enables the RSE to provide a wide range of expertise.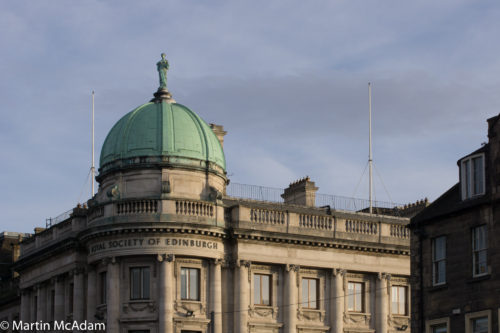 Professor Hall was awarded the Jason Farradane Award at last year's Internet Librarian Conference in London for her contribution to information science.
Professor Hall said: "It is a great honour to have been elected a Fellow of the RSE. I am looking forward to supporting in the work of the Society, especially that which relates to learning and research for the economic and social benefit of Scotland."
Joining Professor Hall as new Fellows are author Val McDermid, The Right Honourable Dame Elish Frances Angiolini and journalist Kirsty Wark among others. HRH The Duke of Cambridge has been elected as an RSE Royal Honorary Fellow.
President of the Royal Society of Edinburgh, Professor Dame Jocelyn Bell Burnell, said: "Each newly elected Fellow has been nominated on their exceptional and extensive achievements; it is a great honour to welcome such a range of outstanding individuals to the Fellowship. In joining the RSE Fellowship, they will strengthen the Society's capacity to advance excellence across all areas of public life in Scotland and further afield."