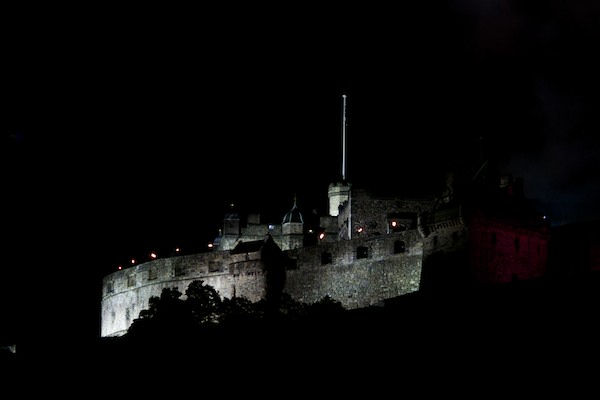 Old Town Street Food Festival at The Three Sisters
Edinburgh Schools Jazz Orchestra in St Andrew Square
Female Academics get on their Soapbox for Science 
Inverleith Park Outdoor Fitness Equipment
Warriston Road planning
The Three Sisters pub on Cowgate will once again host an afternoon of street food, craft beer and music as part of the Old Town Street Food Festival. The festival will take place from midday in their courtyard and will place a heavy emphasis on vegetarian and vegan food. The food will be presented by a mix of local restaurants and suppliers- including Tuk Tuk and Hendersons- as well as by the Three Sisters themselves, who will serve homemade pizzas from their log-fired oven. Music will be provided by local DJs.
12pm-late, event page here 
The Edinburgh Jazz and Blues festival kicks off its last day with a showcase of local youth talent in the form of the Edinburgh Schools Jazz Orchestra. The group will be performing big band classics from 12:30 in the Spiegeltent venue in St Andrew Square. Head down to catch the possible festival headliners of the future.
12:30-13:00 tickets here 
SoapBox Science, a public outreach organisation who seek to promote female voices in the realms of science and academia, are putting on a free public speaking event at the Galleries Precinct of the Mound Sunday afternoon.
The event will feature speakers from Scotland's top universities giving passionate and accessible soapbox lectures on topics as wide-ranging as cancer medicines, quantum mechanics, environmental science and geology, as well as fielding questions from interested passers-by.
12pm-3pm, free, event page here 
This weekend! Don't forget to visit Inverleith Park on Sunday 24th July for the launch of the sparkling new outdoor fitness equipment aimed specifically at older people! Seize a senior, kids and get a free gift
A 'Proposal of Application Notice' PAN has been lodged for a development on Warriston Road (former B&Q) including details of community consultation opportunities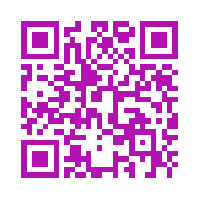 If you are reading this article in print and would like to visit The Edinburgh Reporter website then simply scan the QR code here with a smartphone or tablet.
Sign up here for a daily email from The Edinburgh Reporter