Some of the charities which do great works in and around the capital are on the shortlist for the awards given by the Scottish Council for Voluntary Organisations (SCVO).
The Awards, which are free to enter, celebrate the life-changing work of charities, community groups and individuals in all parts of Scotland.
Shortlisted Edinburgh charities include:
Charity of the Year category
Saheliya provides a mental wellbeing service for Black and Ethnic Minority (BME) women experiencing mental health issues caused by trauma and living within oppressive cultural practices including forced marriage, honour based violence, physical, mental and financial abuse, and female genital mutilation.
Mary Hastie from Saheliya said: "It is very exciting being shortlisted for the Charity of the Year Award. Being recognised for last year's achievements, including opening our very successful new centre in Glasgow and our first social enterprise Around the World Nursery is wonderful. The Glasgow project is now part of the much needed service we have been providing to BME women experiencing severe trauma for the past 24 years and our social enterprise nursery will provide affordable day care to our service users and families in the local community."
Celebrating Communities category
The Southside Association

The community group has transformed a dirty thoroughfare between South Clerk Street and Buccleuch Street, shunned by pedestrians, full of bins and rubbish, with graffiti-covered walls, into a bright, clean and welcoming space, which is now well used.

Colin Christison from The Southside Association, said: "The murals have helped to transform a formerly sad, neglected, dirty corridor to somewhere we are all proud to have in the centre of our area. The murals have been even more of a success than we could have hoped as an example of transformation and community building. Reaching the finals is the 'icing on the cake!'"
Charity Champion category
Gordon Aikman, MND Scotland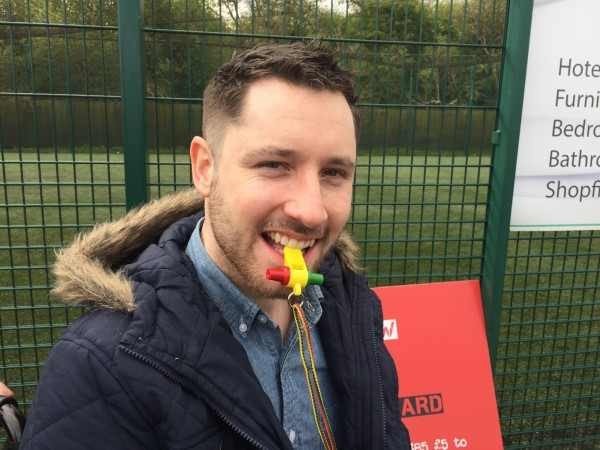 Despite a devastating Motor Neurone Disease diagnosis, Gordon has fought back against the condition. His tireless and selfless campaigning has raised almost half a million pounds for research into a cure and his campaign has transformed patient care by doubling the number of MND nurses and guaranteeing access to life-changing voice equipment.
Gordon Aikman, MND Scotland, said: "When I was told in 2014 that I was going to die I never expected that such a devastating change to my life could also be so positive. I am humbled to have been shortlisted alongside so many inspiring and determined individuals. As my body weakens, my resolve strengthens: we can and we must find a cure for future generations."
Exceptional Employee category
Claire Gillies – Penicuik YMCA-YWCA
Claire has instigated and developed a wealth of new initiatives at Penicuik Y, including overseeing the rollout of disability, youth, health and sports services, and quality graded childcare provision along with the continuation of mentoring services that are making a real impact in the community.
Claire said: "It's with my deepest appreciation I express my thanks for being nominated for this award. I am delighted to have my efforts and successes in engaging with young people and other in my community recognised."
Dorothy Buchanan – Citizens Advice Scotland
There has been very little Scottish legislation passed since 1986 that Dorothy doesn't know something about. She is dedicated to unravelling legislation about peoples' rights and responsibilities, and translating it into language that people can understand.
Dorothy said: "It is such an honour to be selected by colleagues at Citizens Advice Scotland for this award. They make my working life the joy that it is."
Cracking Campaign category
Disabled Access Day – Euan's Guide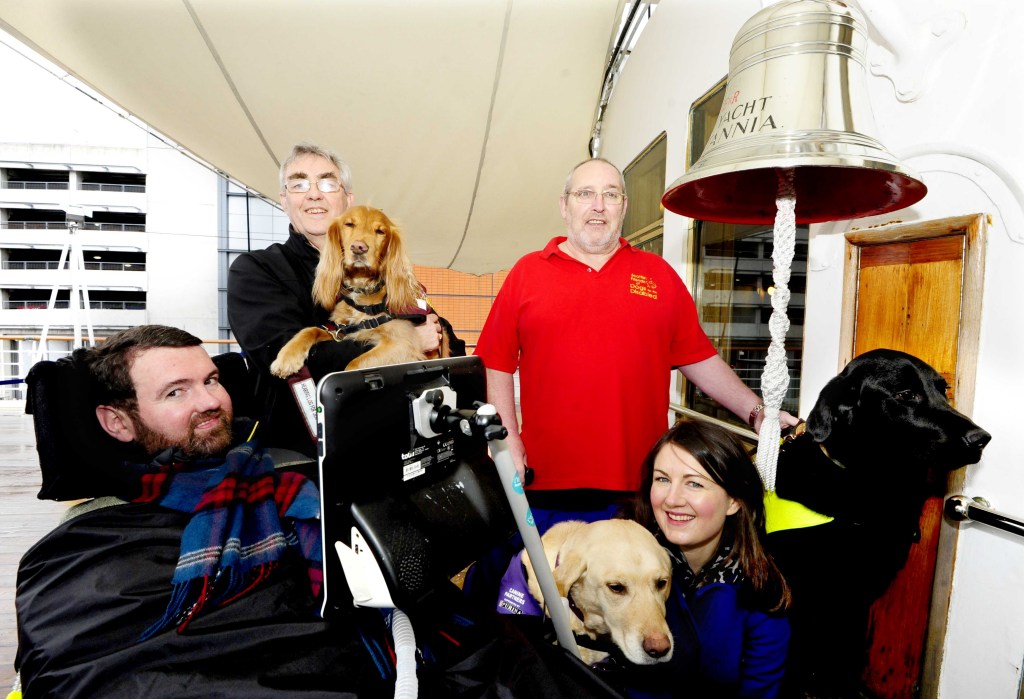 Disabled Access Day aims to give disabled people the confidence to visit somewhere new, whether it's a coffee shop, museum, sports centre or somewhere else. It's also an opportunity for venues, businesses and organisations to showcase their accessibility.
Paul Ralph from Euan's Guide said: "Being nominated for the Cracking Campaign Award is really the icing on the cake to what was a fantastic Disabled Access Day in March. Never in my wildest dreams, but always in my wishes, did I imagine people across the UK and beyond would engage in the spirit of Access Day 2016 so fully and with so much fun. Hearing about everyone's positive experiences of visiting new places and trying new things, is what it's all about for me. I hope being nominated for this award will help to raise the profile of the day even further and ensure 2017 is even bigger and better!"
Stop the Bus – ENABLE Scotland
The Stop the Bus campaign was run by people who have learning disabilities for people who have learning disabilities and fought successfully for changes to be made to ensure people with learning disabilities have access to bus passes.
Jan Savage from ENABLE Scotland said: "We are so incredibly delighted that Stop The Bus has been shortlisted. I am so proud of every single one of our members who worked so hard on this campaign. This is a perfect of example of how ENABLE Scotland operates. It is great to enable people who have learning disabilities to get their voices heard, and ENABLE Scotland will continue to fight for an equal society for everyone who has a learning disability."
Make Renting Right – Shelter Scotland

This campaign helped shape new tenancy for private renters that represents the most significant and progressive set of changes to private renting in Scotland in a generation. 330,000 renters, including more than 85,000 families with children, will have now have a safe, secure and affordable home for as long as they need it.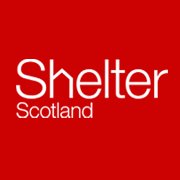 Adam Lang from Shelter Scotland said: "We are absolutely delighted that Make Renting Right has been shortlisted for a Scottish Charity Award for the work around private renting in Scotland. Campaigning is at the heart of what we do at Shelter Scotland and the impact this campaign will have for Scotland's renters makes us immensely proud."
Perfect Partnership category
Social Investment Scotland and Asda
Using proceeds from the Asda Scottish carrier bag levy, the Asda Social Enterprise Supplier Development Academy's aim is to mainstream social enterprise as a legitimate and significant provider of retail products. A programme of intensive support and access to senior representatives and buyers at Asda means that social enterprises have for the first time in the UK the opportunity to scale up their operations and broaden the market for the sale of their goods.
12 social enterprises have been selected and are already receiving support which will culminate in a three-day residential course at Asda House in Leeds during June.
Alastair Davis from Social Investment Scotland said: "We're absolutely delighted to be shortlisted for this prestigious award which recognises our pioneering and 'perfect' partnership with Asda. The Academy provides social enterprises with a game-changing opportunity and we're both proud and excited to be nominated as part of the SCVO awards."
The National Autistic Society (NAS) and Harper Macleod LLP
NAS Scotland's Education Rights Service is the country's only autism-specific education advocacy service, offering free advice on education law, rights and entitlements. Leading law firm Harper Macleod represents families at educational tribunals and supports the service with volunteer training.
Jenny Paterson from The National Autistic Society Scotland said: "I am very pleased that our incredibly important partnership with Harper Macleod has been recognised as we celebrate our tenth anniversary of working together. Harper Macleod's expert team has been there since we launched the Education Rights Service, and together we have helped more than 2,600 families to build better futures and make sure their children get the best possible education."
Martin Sime, Chief Executive, SCVO, said:
"Year after year Scottish charities and voluntary organisations prove themselves to be beacons for creativity, tenacity and innovation. This year's Scottish Charity Awards finalists demonstrate these qualities in abundance and are shining examples of how people can work together to make Scotland a better place."
All shortlisted entries will also compete for the People's Choice Award which will be decided by the public via online voting.