Planning application for site on King's Stables Road
Edinburgh on Film 
Botanics at Christmas
University staff donate food to homeless
Sign up for an evening class
A city centre site, which has lain vacant for a number of years, is set for major regeneration, creating a landmark development and breathing new life into a neglected part of the Grassmarket.
We try to do our bit to preserve a little of our city's history by filming as much as we can around Edinburgh and putting our interviews and other films on Vimeo and YouTube but if you have not yet discovered the British Film Institute Player then you are in for a treat.
They have a great film about Edinburgh in 1933 here which you can watch for free along with many others. They also have other films which you can pay to view. Something to bookmark for the holidays ahead!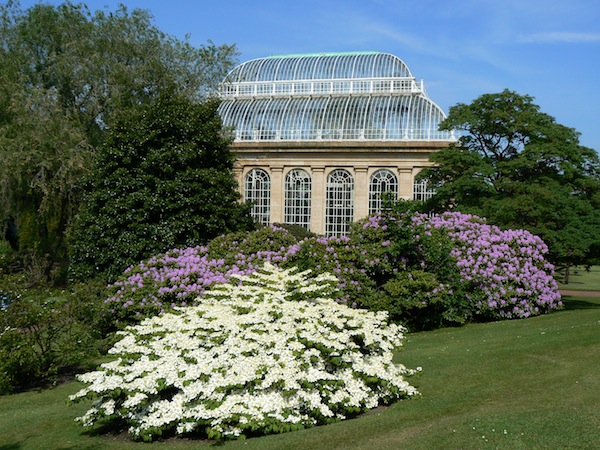 Take note if you are planning a festive walk. The Royal Botanic Garden Edinburgh is closed on Christmas Day and New Year's Day.
Garden & Gateway opening hours :
November to January: 10am – 4pm
February and October: 10am – 5pm
March to September: 10am – 6pm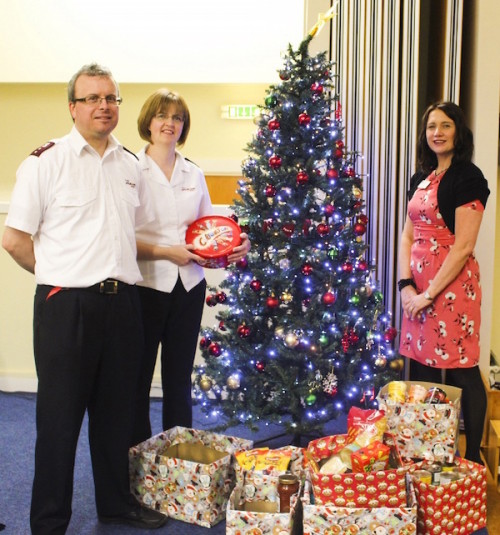 Staff from the University of Edinburgh have been getting into the Christmas spirit by donating almost 200 food items to homeless people and others across Edinburgh.
Jennie Anthony, Allocations Administrator at the University of Edinburgh's Accommodation, Catering and Events service, appealed to colleagues to donate food as part of this year's Christmas Food Hamper Appeal. The annual appeal, organised by the Salvation Army charity, aims to provide the vulnerable and homeless across the UK with food over the Christmas period.
Mrs Anthony put a call out colleagues at the beginning of December for packaged, non-perishable food items such as pasta, chocolate, tinned soup and sweets for the homeless community and other vulnerable groups in Edinburgh.
After a steady stream of donations from staff across the service, she gave the food items to husband and wife, David and Jennifer Gosling, church leaders at the Edinburgh City Salvation Church.
Mrs Anthony said: "Christmas is a time for sharing and helping those most in need, and that's why we were delighted to be able to give this donation of food to the Salvation Army to provide essential help to those who really need it in December.
"Most of the food items handed in we take for granted every day, but may mean the world to someone who doesn't have regular meals to look forward to. All of the staff at the University of Edinburgh's Accommodation, Catering and Events services really rallied around this appeal and we hope that it helps the Edinburgh City Salvation Church to spread some happiness this Christmas."
Yes we know they are called Adult Education Classes now and not evening classes, but they do mainly take place in the evening and they are opportunities for self-improvement and socialising.
Here is the brochure: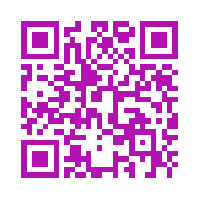 Sign up here for a daily email from The Edinburgh Reporter !
If you are reading this article in print and would like to visit The Edinburgh Reporter website then simply scan the QR code here with a smartphone or tablet.