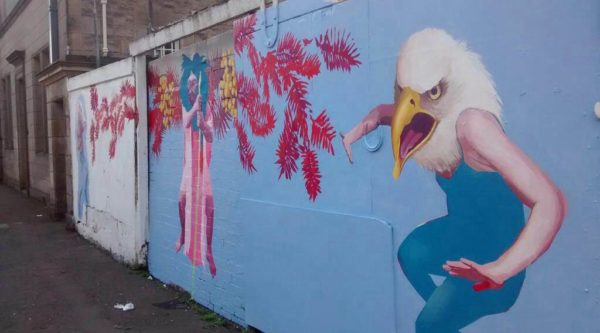 The annual LeithLate festival is expanding its format this year, bringing you an extended programme of events over a whopping four-month period. LeithLate15 will take place from June-September 2015 and encompasses a whole host of arts events taking place across the Leith area, including art openings, gigs, open studio events, tours and screenings. In addition, there will be a number of new public artworks springing up in the area, as part of both The Mural Project and The Shutter Project.
June:
LeithLate15 kicks off proper with the opening of solo exhibition WRONGER RITES: The Quing of the Now Peoples, by respected Scottish artist Kirsty Whiten at Whitespace, part of Gayfield Creative Spaces on Friday 12th June. WRONGER RITES: The Quing of the Now Peoples is a collection of new work and the exhibition runs from 13th-24th June. In the run-up to the exhibition, Kirsty will also be installing a series of permanent and semi-permanent artworks around Leith, including a hand-painted mural on Dalmeny Street and a poster tower exhibiting her work on Leith Walk. These public art projects are supported by City Centre Posters and the Leith Neighbourhood Partnership.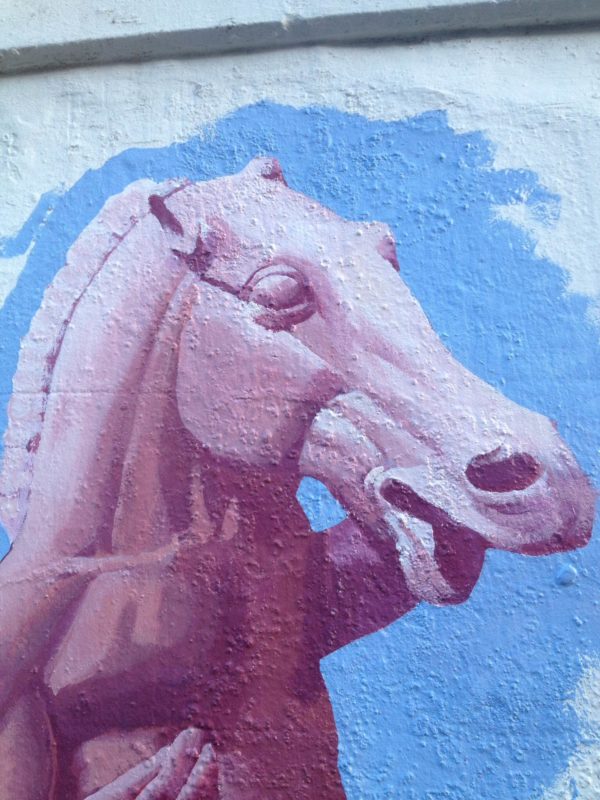 July:
In July, LeithLate15 teams up with renowned second-hand book and record dealer Elvis Shakespeare to celebrate their 10th birthday. On Saturday 4th July, there will be a series of in-store appearances by musicians and performers that have supported the shop over the years, with an afterparty in the evening at Pilrig Church hosted by LeithLate. In an eclectic bill of bands who have played the shop over the years, that includes garage punk band The Fnords, Wounded Knee in new duo My Two Dads, plus headliners Broken Records, this will be one night not to miss! The event will be ticketed and there will be a licenced bar on the night, with all proceeds from the profits going to Elvis Shakespeare and LeithLate. There will be music in the shop during the day from 2pm with music from Little Pebble, Blueflint and Dominic Waxing Lyrical, alongside spoken word from Rodney Relax and more tbc.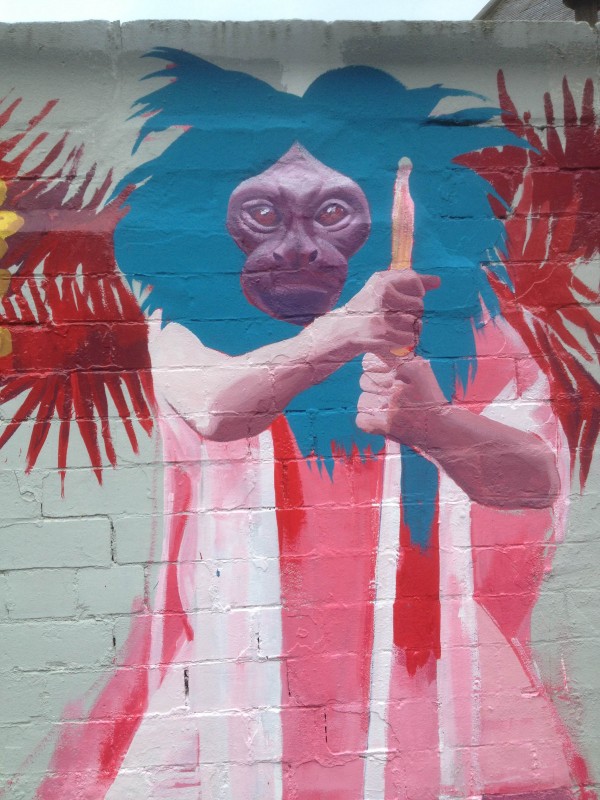 August:
Throughout August (dates tbc), LeithLate will be running a series of Mural Tours, taking in Leith's murals old and new, and giving attendees an opportunity to meet some of the artists involved. Tours will start at the iconic Leith mural painted by Tim Chalk in the 1980s by Leith Library and finish at The Leith Aquatic mural produced by Blameless on Halmyre Street. A map of the tour will also be produced. This project is being supported by the City of Edinburgh Council. LeithLate is also hoping to host a series of screenings of classic films from the 80s & 90s and shot in Edinburgh, during August as part of the BFI's 'Made in my city' initiative.
September:
LeithLate15 will host an Open Studios Event over a number of venues including St Margaret's House and Wasps in Albion Road Studios on 12th & 13th September. This will give people an opportunity to access spaces not generally open to the public, and to meet the artists who work in them. This event is supported by the City of Edinburgh Council and coincides with the annual Colony of Artists weekend. LeithLate15 closes with the results of an artist exchange between Edinburgh and Copenhagen at The Biscuit Factory as part of the City Link Festival which takes place from 24th-27th September. LeithLate has curated the Edinburgh side of the exchange and will be facilitating the installation of the exhibition which opens on Thursday 24th September. Participating artists include: Jessica Harrison, Kevin Harman, Rabiya Choudhry, Jamie Johnson and Anneli Holmstrom.  Neu! Reekie! will also be hosting a special artist exchange edition of their popular multi-arts event at The Biscuit Factory on Saturday 26th September, in association with LeithLate15 and the City Link Festival.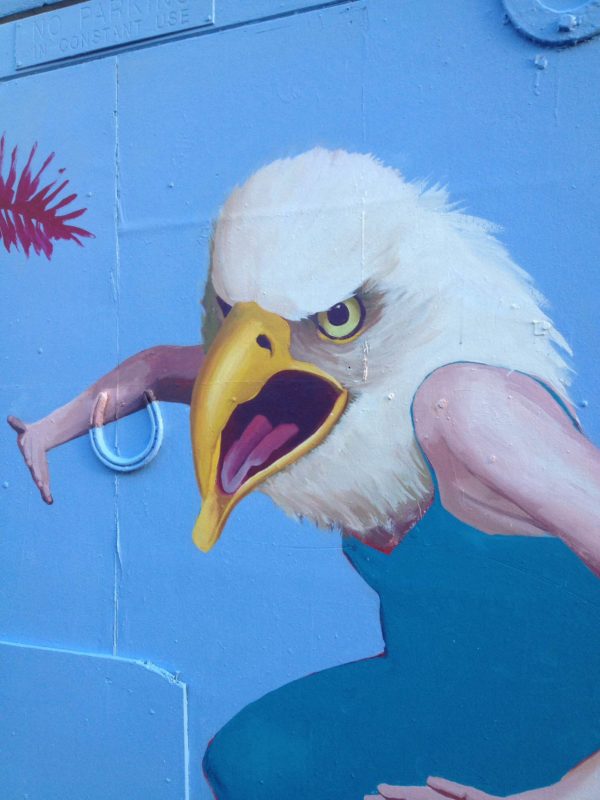 The Shutter Project will be ongoing throughout the LeithLate15 festival and will involve the installation of three new shutter artworks on businesses on and around Great Junction Street, one of which includes an artwork by Natasha Russell on the shutter of recording studio The Sonic Lodge.