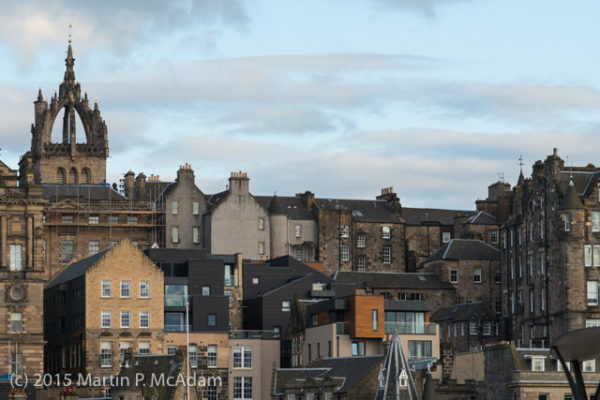 Wester Hailes Fun Run
Leith Late
Community bursary scheme 
Today at the Edinburgh Festival of Cycling
12 Tub Cinema Club
The Wester Hailes Fun Run where Lord Provost the Rt Hon Donald Wilson cut his marathon teeth last year takes place this weekend. The fun starts at Wester Hailes Education Centre at 10am on Sunday.
Come along and cheer the runners on! What else is on this weekend? Do tell us! We need to add you to our listings or come along and take some photos of you!
***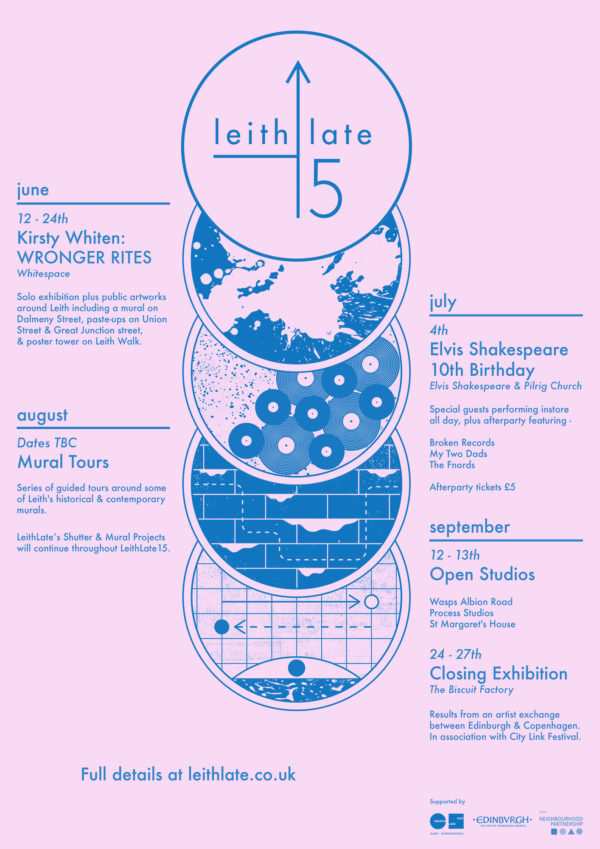 ***
An Edinburgh-based property management company has launched its fifth community bursary scheme, offering much-needed funding to local groups.
Ross and Liddell will offer grants of up to £500 to community organisations across Scotland that make a vital difference to their local area.
Irene Devenny, Managing Director at Ross and Liddell, said: "We set up the Community Bursary in 2011 because we feel that it is important for Ross and Liddell to play an active role in our local communities.
"The response has been overwhelming and to date we have provided support to more than 100 groups across the country, including smART Craft, Strange Town and Linlithgow Young People's Project. The funding can have such a positive impact and it's always great to hear about how groups have used our support to make a real difference.
"Last year was the scheme's most successful year; we received almost 300 applications and it was really tough choosing the groups who would receive our support.
"As we launch this year's bursary, I would encourage everyone involved with community groups and organisations to apply. We are looking forward to supporting even more community groups in 2015."
Ross and Liddell also has offices in Glasgow, Paisley and Dundee.
Applications are now open and groups can apply for a bursary by visiting www.ross-liddell.com to download an application form.
The closing date for applications is Friday 7 August 2015.
***
Today at the Edinburgh Festival of Cycling we fancy a film. This film at the Pleasance Bar:
On June 7, 2014, forty-five cyclists from around the world set out on the inaugural Trans Am Bike Race, following the famed TransAmerica Trail. Their mission is to cover 4,233 miles in one enormous stage race, traversing through ten states in a transcontinental adventure of epic proportions.
Inspired To Ride follows closely the journey of a handful of these cyclists as they prepare, compete and experience what riding 300 miles a day feels like with only a few hours sleep. They will rely solely on their fitness, meticulously chosen gear and mental fortitude to get them to the finish. And to make it even more interesting, they'll be self-supported – no crew, no follow vehicles and no prize money waiting at the end. These athletes will endure agonizing climbs in the Rockies, driving winds in the Great Plains and sawtooth switchbacks in the Appalachians all for a pat on the back, potential bragging rights and a cold beer when its all over. Some are out to make history and set records, while others are simply trying to finish.
Four cinematographers, cameras flying in the sky and GoPros galore will give the audience an incredibly immersive experience while these cyclists speed along the TransAmerica Trail revealing its varied landscapes, intriguing locals and captivating stories which dot this path of discovery.
Director: Mike Dion
Producers: Hunter Weeks, Kia Kiso, Mike Dion
Featuring: Mike Hall, Juliana Buhring
The film will be followed by a Q&A with Juliana Buhring
Tickets here but here's a taster
;
***
More film news now! The Scotch Malt Whisky Society on Queen Street is opening its doors to everybody rather than being a members only bar and restaurant. They are showing films from next Friday night. Book now and your ticket gets you a whisky and a whisky flavoured ice-cream from S. Luca.
We were at the press night yesterday evening and it was great to see The Angel's Share in such a nice comfortable setting with delicious ice-cream!
The 12 Tub Cinema films:
From Friday 19th June to Saturday 11 July, The North View room at the Society's 28 Queen Street venue will be transformed into an intimate cinema, complete with bean bags, deck chairs and ushers serving whisky ice creams and drams. The films being screened are:
Friday 19 June, The Angels' Share
o   Ken Loach's bittersweet comedy about a life-changing trip to a whisky distillery
Friday 26 June, Whisky Galore
o   The 1949 Ealing classic sees Scottish islanders try to plunder 50,000 cases of whisky from a stranded ship
Saturday 27 June, Lost in Translation
o   Contemporary classic in which Bill Murray plays an aging actor hired to promote a Japanese whisky
Thursday 2 July, Inglourious Basterds
o   Learn how to order a 33-year old Highland Scotch the right way in Tarantino's WWII epic
o   Cult 80s movie set in LA loosely based on the life of writer and whiskey fan Charles Bukowski
Friday 10 July, Withnail & I
o   Two out-of-work actors with a taste for whisky go on holiday "by mistake" in this cult indie drama
Saturday 11 July, Casablanca
o   An undisputed classic starring renowned whisky lover, Humphrey Bogart
Sign up here for a daily email from The Edinburgh Reporter !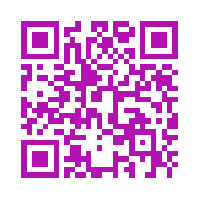 If you are reading this article on paper and would like to visit the website then scan the QR code above with a smartphone or tablet and you will be taken straight there.