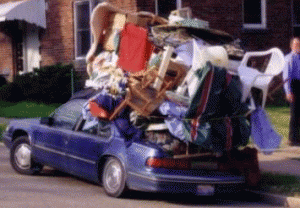 Students – are your exams over? Are you packing to go home for the summer and wondering how on earth you now seem to own ten times more stuff than you did nine months ago? Is your Dad irrationally refusing to buy a trailer?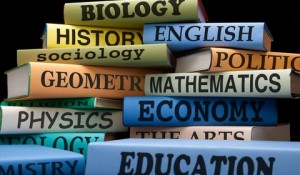 You may not want to part with your prized possessions – but just how prized are those textbooks from last year's courses? Instead of hanging on to them till they're years out of date and you're famous/rich/stacking shelves, why not give them to a good cause now? All the money raised in Barnardo's Bookshops goes to support community-based services for vulnerable children, young people and families in the local area – and what's more, you'll be helping fellow students, who will be able to buy your books at a fraction of their cover price.
Edinburgh has a wonderful Barnardo's Bookshop in Newington – it's so good it features in our Top Five Charity Shops in Edinburgh article here – it's really easy to find, the staff are lovely, and they will be delighted to see you, and your books. So instead of sitting looking at those tedious tomes and beating yourself up about not having done enough revision, pack up a few boxes, get your friends to do the same, and take them down to Clerk Street. While you're there you might even find the books you need for next year, which will make funding your social life studies a little bit easier…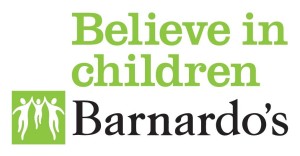 Barnardo's Bookshop is at 45 Clerk Street, Newington. Opening hours are 9am-5pm Monday to Saturday, 10am-4pm Sundays. Call 0131 668 3142 for further information.