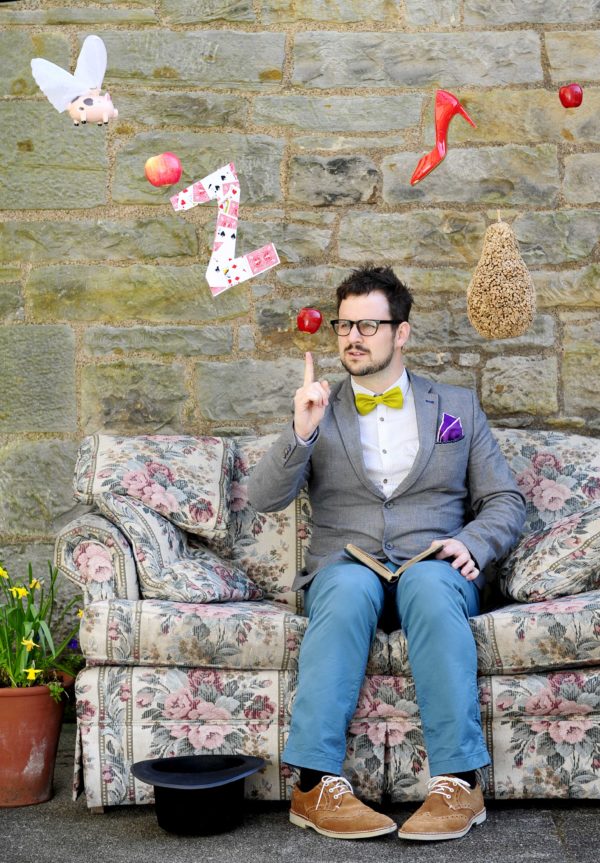 And now what you've all been waiting for: a bit of magic and a bit of light relief away from the election.
The sixth Edinburgh International Magic Festival transforms into a world of dreams – a hub for magic, illusion and wonder. Audiences are invited to embrace the adventure as some of the world's most accomplished magicians take over Edinburgh's Summerhall this summer from 26 June – 4 July 2015.
MagicFest will be held at Summerhall for the first time, launching a brand new festival hub
Magic and Variety Gala Show moves to Festival Theatre, home of the Great Lafayette
New MagicFest Opening Night Party with live show tasters
New adult magic classes for first time this year
New late night 'witching hour' shows for adults only
This year Summerhall, Edinburgh's 'Art Laboratory', is the new MagicFest hub creating an irresistible world of wonder and adventure with live shows, exhibitions, food, drink and doughnuts all at one magical campus.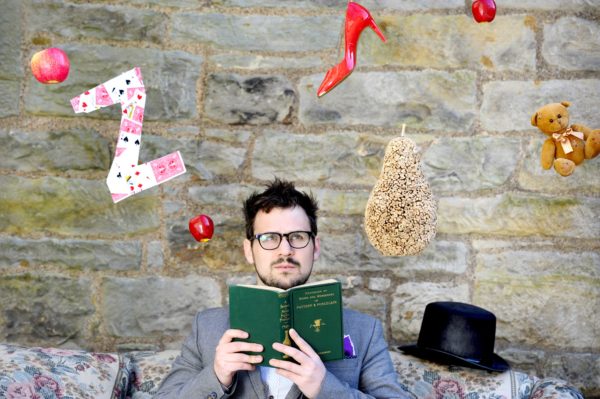 Kevin McMahon, Artist Director of Edinburgh International Magic Festival, said: "We've dreamed of having MagicFest on one site since we started the festival back in 2010, so it's incredibly exciting to takeover Summerhall for 8 days and pack it full of magic. Imagine entering a portal, and winding up somewhere where the normal rules don't apply. It's kinda like that but with drink and doughnuts."
We were invited to watch the preview of Kevin's own new show the other week which was staged at Summerhall. The show itself was nothing short of breathtaking. Quite how someone can make playing cards appear and disappear has always baffled me but his show is more than just a pack of cards! McMahon is a scientist and with his knowledge of physics takes magic one step further than most others.
His Quantum Magic is state-of-the-art magic fused with incredible science; you'll understanding Quantum Physics in four minutes, have your thoughts projected into reality and witness an impossible levitation just inches away.
You are in for something special!
Edinburgh International Magic Festival runs from 26 June – 4 July 2015. Full details of the 2015 programme can be found at www.magicfest.co.uk. Tickets for all events can be booked online via this page on the website, in person at The Fringe Box office, 180 High Street, Edinburgh, EH1 1QS or by calling the box office on 0131 226 0006.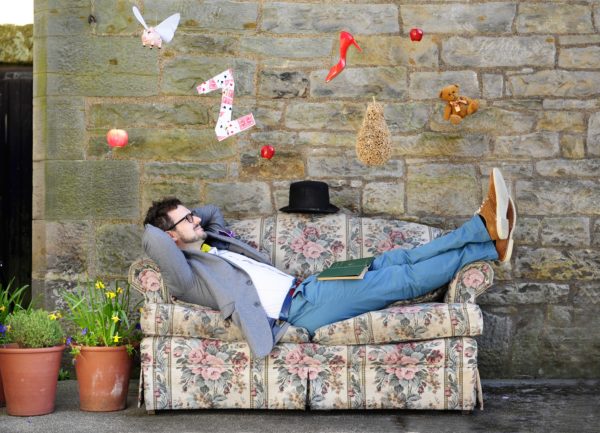 Photography from:  Colin Hattersley Photography – colinhattersley@btinternet.com – www.colinhattersley.com – 07974 957 388