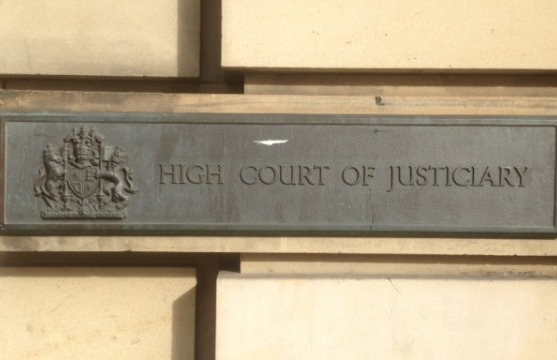 Three men pled guilty to drugs and counterfeit cash offences when they appeared at the High Court in Edinburgh earlier today.
A Police Scotland operation to tackle serious organised crime in Edinburgh uncovered crimes committed by Jason Forbes, Edmond Reid and Darren Handren who admitted being concerned in the supply of Class A and B drugs as well as counterfeit money.
Between October 2012 and May 2013 officers from the Organised Crime Counter Terrorism Unit carried out surveillance activity within the Inch and Niddrie areas of the city as part of Operation Harvester.
As a result, almost £10,000 in forged notes was seized from an address in Niddrie Marischal Crescent in January before one kilo of cannabis and 576 grams of diamorphine were recovered during a search of a property in Cumnor Crescent in May.
Reid and Handren were detained during the raid at Cumnor Crescent and were subsequently charged, while Forbes was arrested in September during follow up enquiries under Operation Harvester.
All three will be sentenced on 30th January 2015.
Detective Chief Inspector Colin Boyle said: "All of these men were responsible for the distribution of harmful drugs and counterfeit money into our communities and as part of Operation Harvester the OCCTU conducted a detailed investigation into their activities and movements over several months.
"The operation culminated in the recovery of large quantities of drugs and cash and the subsequent arrest of these men who now face lengthy prison sentences for offences associated with organised crime.
"Forbes, Reid and Handren believed that the Inch and Niddrie areas were safe places for them to continue their illegal activity without reprise. However, thanks to vital information from the public, we have once again been able to demonstrate that there is no safe hiding place for criminals within Edinburgh.
"Whenever we receive intelligence from our communities relating to ongoing criminal activity we will investigate thoroughly and anyone found to be involved will be brought to justice.
"If you wish to report a crime in your area then please contact us on 101, speak with your local policing team or make an anonymous report through the charity Crimestoppers on 0800 555 111."