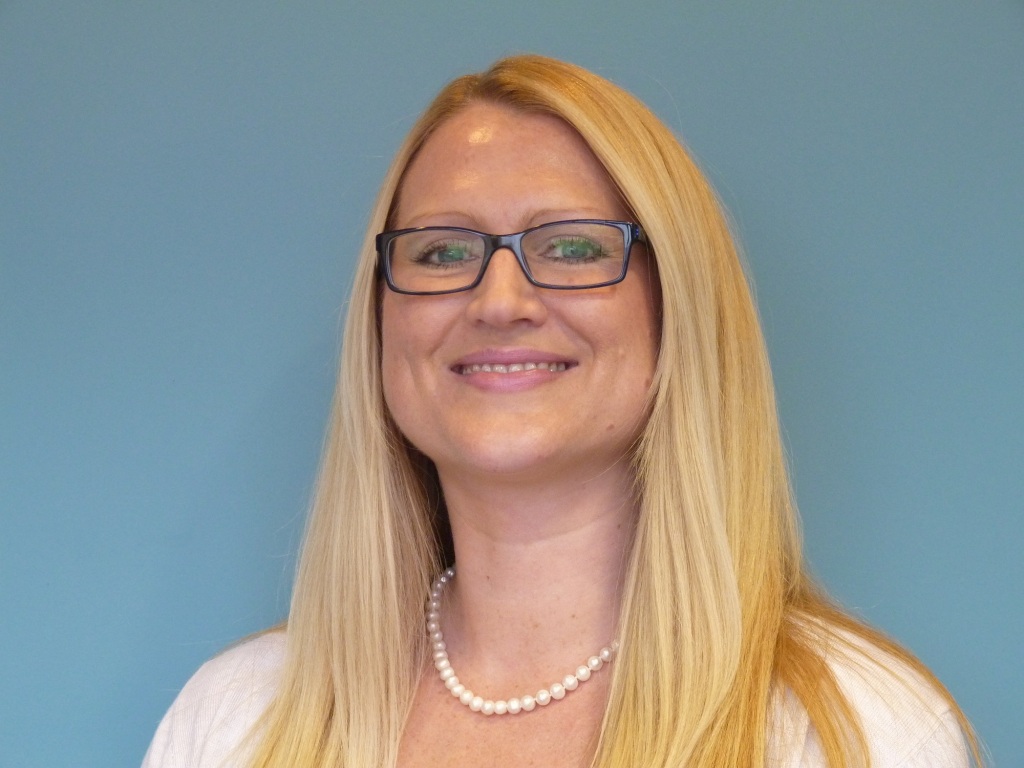 Port of Leith Housing Association (PoLHA) have appointed Heather Kiteley to the role of Finance Director. Kiteley has 20 years of finance experience across not for profit, charitable and commercial organisations.
Having joined from another housing association, she will lead the finance team to ensure the Association's finance functions and services are effectively managed and delivered. She will also provide support to PoLHA's governing bodies and senior management, ensuring they are provided with relevant and accurate information to support the decision making process in accordance with good practice and the Association's rules and policies.
 Ms Kiteley said:
"I am delighted to have joined PoLHA. I look forward to working with the staff, senior management team and Board to develop and monitor the delivery of strategic and operating plans."
Heather is a Chartered Management Accountant and Fellow of the Chartered Institute of Management Accountants (CIMA) and has an MBA with a specialism in strategic planning. She is also a committee member of the CIMA Edinburgh branch and the CIMA Scotland area.
Keith Anderson, Chief Executive of PoLHA, said: 
"I am pleased to welcome Heather to PoLHA. Her knowledge, skills and experience will be of great benefit to the Association."