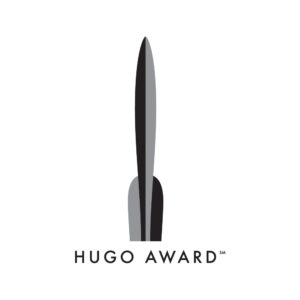 Congratulations today to sci-fi and fantasy author Charles Stross, who has just won a Hugo Award for his novella Equoid.
The Hugo Awards are science fiction's most prestigious prizes, voted on by members of the World Science Fiction Convention. The winners were announced last night at the Excel Convention Centre in London, with American writer Anne Leckie's debut novel Ancillary Justice beingnamed best novel.
This isn't the first Hugo Stross has won – in fact he's garnered quite a collection of prizes, including two previous Hugos and several Locus awards. Stross spoke about Equoid – which was inspired by HP Lovecraft – when he launched his novel The Rhesus Chart at Blackwell's earlier this year; you can read The Edinburgh Reporter's review of that event here.  Equoid may be about unicorns, but these beasties are definitely not related to My Little Pony. Like The Rhesus Chart, the novella is part of the Laundry Files series,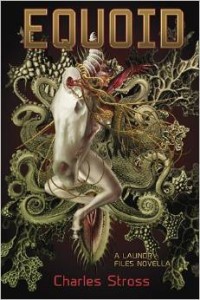 so you can be sure that Bob, Stross's long-suffering civil servant, will soon be in hot water – or could that be steaming manure?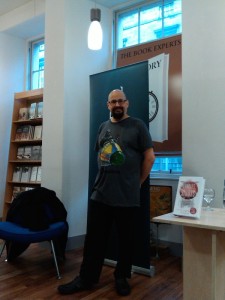 Stross is celebrating his 50th birthday next month: with another Hugo under his literary belt, it looks like he'll be having some party.