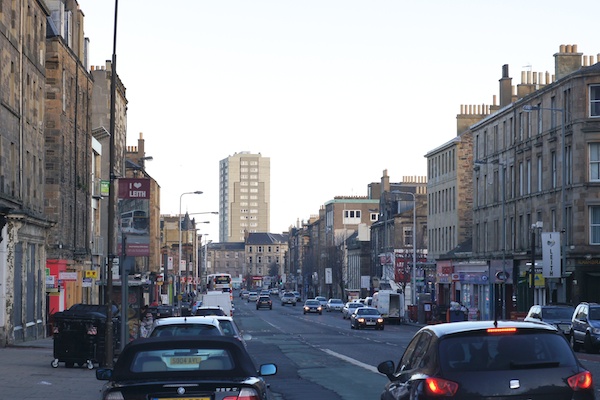 Keep Scotland Beautiful has launched the Clean Up Scotland campaign to tackle litter issues across Scotland and the City of Edinburgh Council is proud to be supporting this with 'Clean Up Edinburgh'. They want everyone to come on board to help change people's behaviour to litter and keep our city clean.
The campaign will run until September 2014 and the Council is holding some events at the end of November to kick start the campaign. The City Centre and Leith Neighbourhood Office is organising clean up events for  25, 27 and 29 November. The first clean up will take place on Market Street 10am-12pm with a clean up on Calton Hill on Wednesday 27 from 10am-12pm.
The  final clean up will take place at Leith Library in the morning of the 29  November, their Open Day.
If you would like to get involved with any of these clean ups or if you would like to organise your own please get contact the City Centre and Leith Neighbourhood team on environment-ccl@edinburgh.gov.uk. More information is also available from our websitewww.edinburgh.gov.uk/litter and on Facebook https://www.facebook.com/cclneighbourhood.