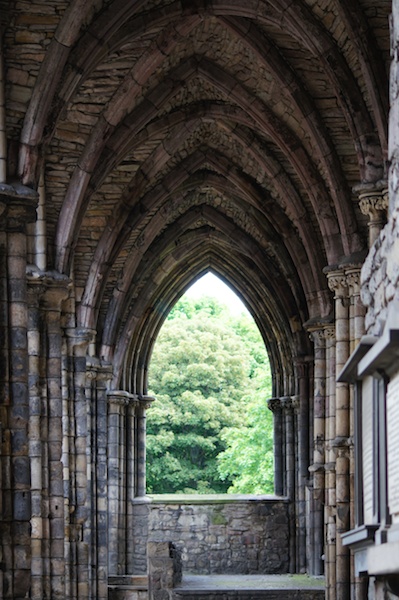 Complaints to Edinburgh Council – Cairntows Park – Peploe at the Modern Art Gallery – Whisky Stramash – Edinburgh Company shortlisted for award
The complaints procedure at the council has changed. Here is the leaflet detailing what to do if you do have a complaint about their service to you.
***
Sheila Gilmore MP for Edinburgh East has written to John Bury Head of Planning at the City of Edinburgh Council advising him of her concerns relating to the planning review for Craigmillar.
This is her letter:-
Final submission: Craigmillar Urban Design Framework Review by David Raine
***
A reminder that there is a major exhibition of works by Edinburgh born artist, Samuel J Peploe at the Modern Art Gallery who describe it like this:-"This important exhibition will bring together more than 100 of Peploe's most significant paintings from public and private collections around the world, including highlights such as the 1905 masterpiece,The Coffee Pot, early 1920s work, Red and Pink Roses, Oranges and Fan, and a selection of the original objects used within Peploe's still life arrangements." More details of how to get there and book on the gallery's website.
***
Following its legendary 2012 debut, the Edinburgh Whisky Stramash has announced two new dates for 2013, and will be making a return on Saturday 25th and Sunday 26th May. Bringing the wonderful world of whisky to the masses in new and innovative ways, the Whisky Stramash is set to excite the purists, tempt the interested and intrigue indifferent once again.
Famed for mad cap pioneering and ridiculous secrecy the Stramash combines the opportunity to try a huge array of amazing drams with fantastically eccentric experiences and installations to tantalise the senses.
Held at The Surgeon's Hall in Edinburgh, a dramatic venue steeped in great whisky history, this year's exhibits include Glenfiddich's virtual Warehouse 47, Deanston's interactive vintage photo wall, a pop up speakeasy and molecular mixology, with more to be revealed soon.
Tickets are available to buy from TicketSOUP priced at £26 for a four hour session (Saturday 25th 12pm-4pm/5pm-9pm; Sunday 26th 1pm-5pm) and this year a specially branded glass will also be included in the price of the ticket.
For more information visit thewhiskystramash.com For the latest news follow @whiskystramash on twitter or find them on Facebook at facebook.com/thewhiskystramash
***
Edinburgh-based Reactec Limited has been selected as a finalist in the Best Use of Technology category for the 2013 Construction News Awards, to be held at the Grosvenor House Hotel, Park Lane, London on 11 July 2013.
Reactec has been shortlisted for its innovative HAVmeter solution, a hi-tech yet practical vibration safety device to protect employees working with vibration tools against the debilitating condition of Hand Arm Vibration Syndrome (HAVS). The device, which can be simply fitted on to any vibration tool, can also help businesses identify cost savings through tool and operator efficiencies.
Since being launched into the marketplace in 2007, the HAVmeter has been proven as the system of choice for companies serious about the health of their workers and is now established as the market-leading product in Hand Arm Vibration monitoring in the UK. As of January 2013, more than 30,000 workers in the UK are now using the HAVmeter safety device. Major customers include; Balfour Beatty, Carillion, Costain, Tarmac, and the Environment Agency.
A record number of entries were submitted for this year's Construction News Awards.  Finalists will now face Dragon's Den-style live interviews to members of the 53-strong jury of esteemed key clients, contractors, consultants, institutes and government departments.