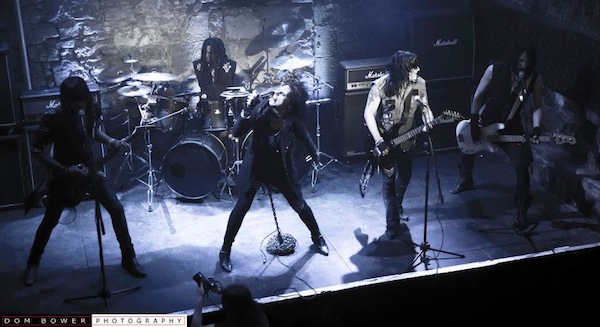 Scottish band Peep Show have recorded their first music video.
Filmed in Edinburgh's Caves, both the band and the director started their creative careers from home. It shows the growing trend of amateurs turning professional thanks to a rise in affordable technology.
For The Edinburgh Reporter, Alexandra Wingate reports
This is a song from Peep Show's last album:-

You can follow the band on Facebook.
Photo reproduced here with kind permission from Dom Bower Photography