According to an analysis from Playtech, the online gambling industry is believed to reach a value of $565 billion by 2025. It is expected to grow by more than 10% annually over the next five years, reaching $565 billion by 2025.
This growth will come from Asia, particularly India and China; however, North America's share could still increase significantly.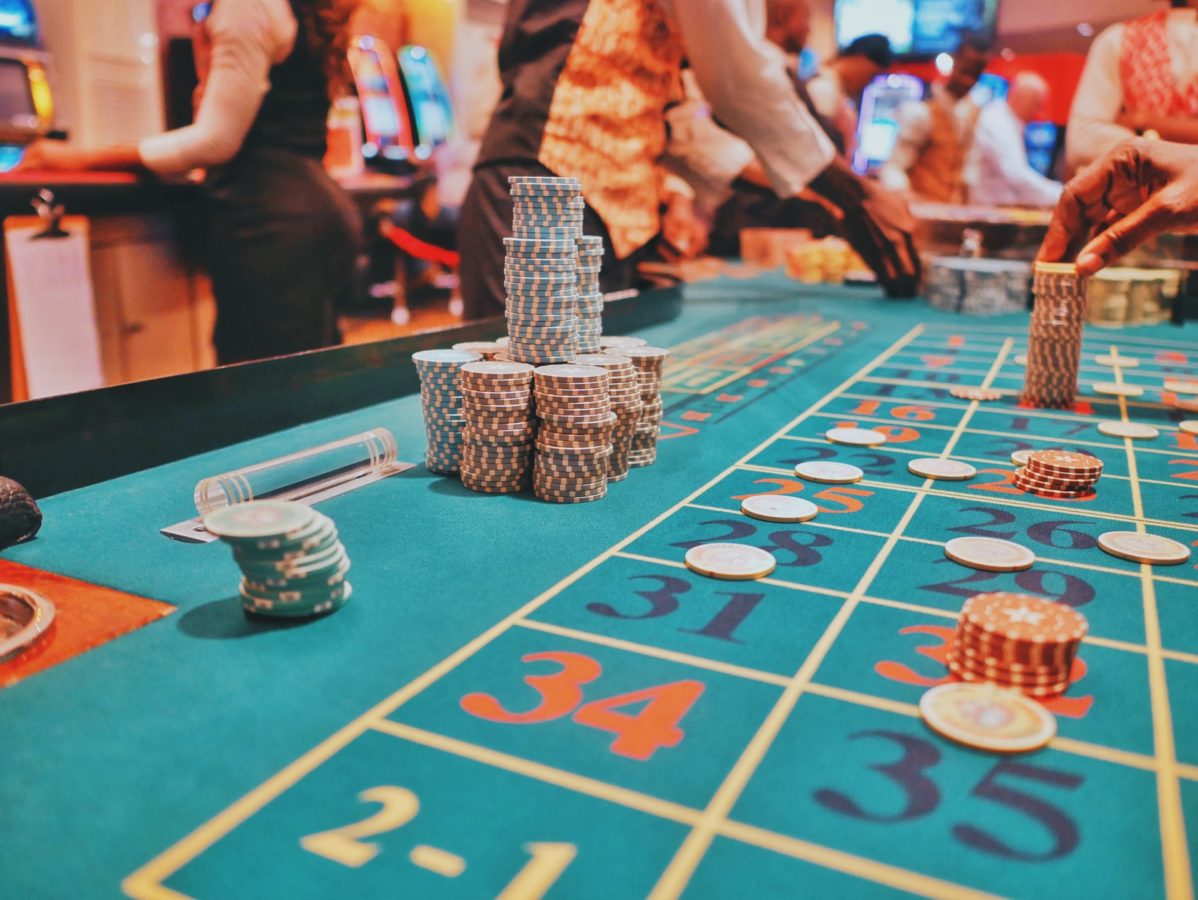 Global pandemic drove popularity and interest
The global pandemic drove the popularity and interest in online gambling. The global pandemic was a significant factor in the popularity of online gambling, as it was for most industries. The worldwide disease outbreak also drove up sales in other sectors, including pharmaceuticals and entertainment products such as books, movies, and music. The global pandemic was also responsible for increased Internet use around the world. This rise in interest attracted more people to play online games at home or work. At the same time, they were stuck inside due to quarantine orders. The global pandemic is a major cause of the increase in online gaming. The pandemic has made it so that people cannot go outside and socialize with other people, so they have turned to virtual worlds where they can interact with others in a safe environment.
This is excellent news for the online gaming industry, as it means that there will be more players and more money coming into the industry.
Technology has played a huge role
The online gambling industry has been a powerful force for over two decades, with technology playing a massive role in its growth and success. Today, this global industry is worth $565 billion, according to research firm Technavio – and it's only expected to grow as more countries legalize online gaming and other forms of entertainment. The Internet has made it incredibly easy for people worldwide to play casino games from their homes or offices on any device they choose. And while technology has allowed players more flexibility than ever before, operators have also benefitted greatly from advances in software development and data analytics.
Many operators have transformed their businesses into data-driven organizations capable of analyzing player behavior like never before giving them an edge over competitors who aren't using these tools as effectively (or at all).
What predictions have been made for 2025
The online gambling industry future is growing as more people access the Internet, which is why the value of this market may reach $565 billion by 2025. Many countries have legalized online gaming in some form or another, but not all have yet done so for betting sites that offer real money wagers. Also, it is true for Bitcoin casinos which are gaining popularity nowadays.
The United States, for example, currently has no federal law regulating Internet gambling whatsoever; however, 16 states do allow residents to gamble online within their borders—and several more are considering passing similar laws soon (like California).
Verdict
The online gambling industry is set to continue its rapid growth, with a forecasted $565 billion market by 2025. That's up from $35 billion in 2016 and a staggering $220 billion increase in just five years. The popularity of online gambling has been on the rise for some time now, and it's no surprise that this trend is set to continue.
With more people than ever before using the internet, there are now more opportunities than ever before to make money through gambling online.
A lot of people are putting their trust in online casinos and betting sites because they want to play games such as blackjack or roulette without having to leave their home.
This means that you can get started right now – no need for expensive equipment or training!