An Energy Performance Certificate is used to measure the energy efficiency of your property using a scale of A – G. The requirement of an EPC was first established in 2007 and once obtained by the landlord and/or homeowner, is valid for 10 years. If a building is to be sold, rented or even constructed, it needs to have a valid EPC certificate.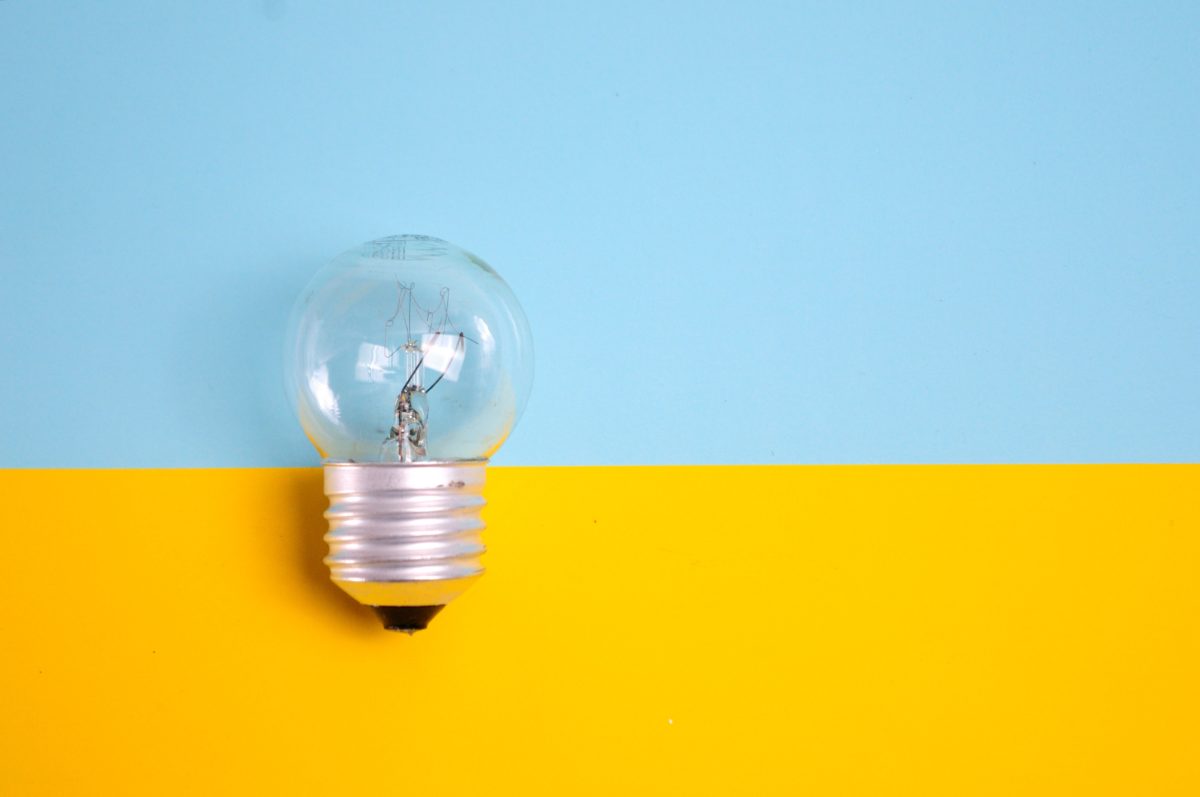 How does the A – G EPC ranking work?
The more efficient a property, the higher (A is highest) the letter obtained will be. This will be reflected in lower bills as the property has reached a very good position when it comes to its energy efficiency.
The EPC report will also show you how much Carbon Dioxide (CO2) emissions your property produces. Higher ranked properties, with better energy efficiency will release a lot less CO2, compared to those ranking lower. The main benefit of an EPC is that, not only does it make you aware of the energy efficiency position of your property, but it provides you with useful recommendations that can rise its ranking.
As mentioned above, A is the top of the scale on the ranking system, whereas G is the lowest. Anything below G would be a fail.
On average, properties in the UK rank between the bands D and E. Here, we can see that there is definitely a lot of space for improvement. By following EPC recommendations you would be able aid the environment as well as save money. It is important to note that EPC inspections are also a requirement for commercial properties.
What is required to obtain an EPC?
To find EPC the first step will be getting in touch with an accredited Energy Assessor who will carry out the energy assessment. There are several ways to find EPC Energy Assessors, one of which is using a trusted home service provider, such as MyConstructor.
Our services specialise in find EPC and we will connect you to a qualified assessor in your area, simply visit our site to find out more and get your free quote today.
On the day, the Energy Assessor will inspect all rooms within the property (they will need to be granted access). Furthermore, the professional will assess the heating controls and systems, logging all data and measurements required to conduct the survey. They may even take photographs of some key data, to make the inspection more accurate. The time taken to complete the inspection usually depends on the size of the property.
The results of the day will be logged onto a central register. In order to access your own report, all that will be required is the report reference number (RRN) or the property address. Once this information is logged you will have access to the EPC. Registers vary depending on the location of the property, so whether the building is in England/Wales, Scotland or Northern Ireland, you will need to approach the right one for you.
The length of the inspection may vary depending on the size of the property, however, time does not affect the cost of the EPC.
How to find EPC and book it?
An EPC is essential if you are a property owner or a landlord looking to sell, rent or construct a property. It has to be obtained prior to these things and has to be provided for the tenant or new buyer.
The process of find EPC and booking an inspection is a simple one. MyConstructor will answer all of your questions and will help you find EPC for the most competitive price on the market.
If you are in a rush to find EPC professionals, we can even provide you with same day services. In less pressing circumstances you can book your EPC check starting from £36.
Browse our site to get instant prices and choose the certified and qualified EPC assessor of your preference. We will provide you with a list of professionals in your area, simply tell us about the size of your property and its location using the platform on our site.
Through MyConstructor, find EPC online will also provide you with these benefits:
• Get instant prices
• There are no hidden fees when using MyConstructor services
• You can make the booking at any time, most convenient to you (24/7)
• We provide flexible availability
• Find and connect with qualified professionals instantly
• Last but not least – we will help you save our precious time and money
What will happen if I do not obtain an EPC?
As mentioned above, obtaining an EPC is essential if you are to be complacent with regulations, as a home owner or landlord. If you do not find EPC and do not carry out the EPC inspection, or if your EPC has expired and is not renewed you could face large fines.
Find EPC is simple and the fines following defiance of regulations would be a lot higher than simply following the required procedure. In the case where you are asked to present a valid EPC by an inspector, failure to do so will risk you being fined around £500 if you own a home, whereas other types of properties can see fines costing as much as £5000. Considering the benefits and the overall purpose of an EPC, as well as the price of an inspection starting at £39, there is no reason to risk a penalty.
More on EPC costs
By browsing the internet you will encounter numerous companies and providers and the process can become overwhelming. This is why at MyConstructor we have narrowed down the best people of the trad in one place. The prices start at around £36 but may vary due to these reasons:
• Type of property: domestic, commercial, etc.
• Type of construction
• The area in which the property is located
• The number of rooms the property has
By obtaining an Energy Performance Certificate you will not only save money in the future, you will also be presented with valuable energy saving recommendations. Finally, having an EPC can also raise the value of your property significantly. The benefits are significant, get your free quote today!