Tutoring is supplementary educational support for students who require extra help outside the classroom. Teaching allows the tutor to meet the student at their specific level of knowledge, whatever that may be. Tutoring takes place in small teams or one-on-one sessions. It is tailored to the needs of the student and the availability of the teacher. A teacher can meet in person or virtually and can assist with various subjects and themes.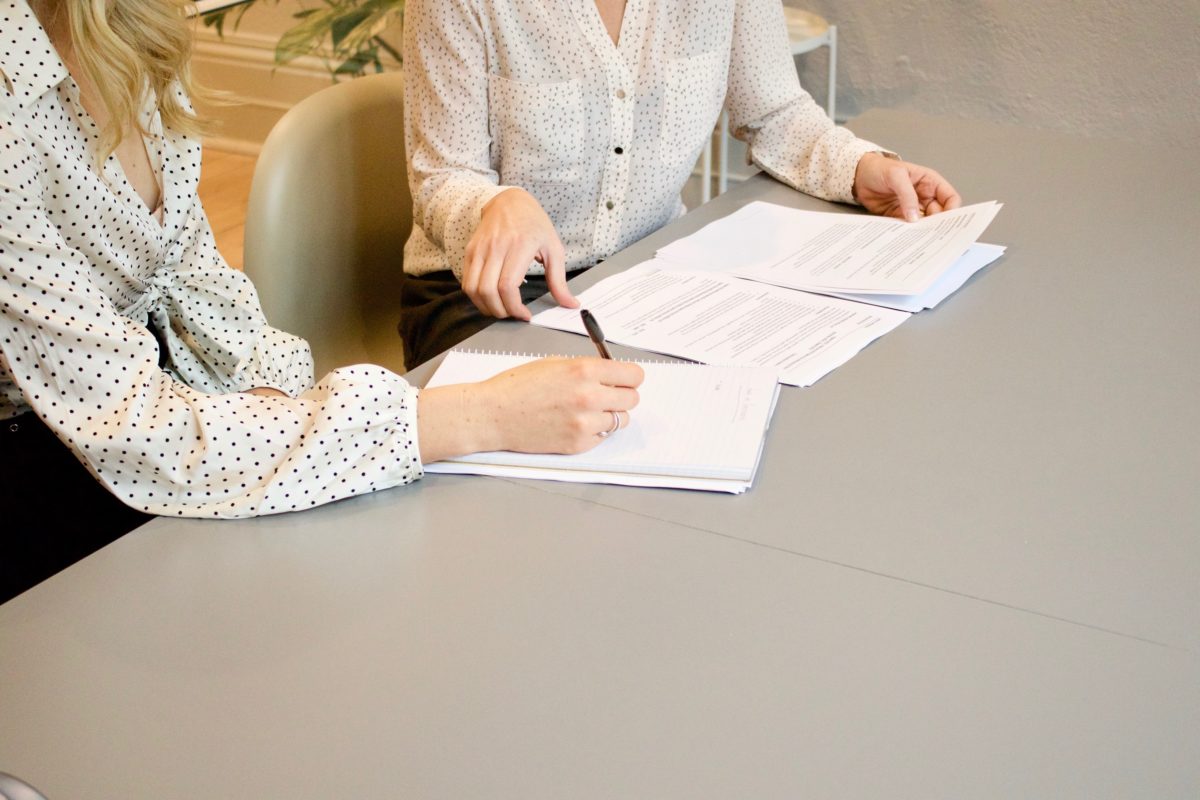 Having a tutor in Edinburgh is very important. Whether you're in high school or college, a student flourishes with the help of a teacher because of the time and attention invested. According to Preply.com reviews, Tutoring allows pupils to receive the one-on-one attention that they would not receive in a packed classroom. This benefits both youngsters struggling to stay up and those who aren't being challenged enough. It also helps kids stay on track during the school holidays.
Though having a tutor is good, it sometimes can be difficult and maybe a daunting task. There are many possibilities for finding the ideal instructor to help you or your child grasp basic courses. Others may be inexperienced, while others are well qualified. Cost, instructional style, and convenience are all factors to consider.
It might not be easy to find the right fit. However, there are some things to consider before choosing a tutor, such as;
· Qualifications
One must ask some of the questions: Is the tutor a licensed educator? Has the teacher earned any relevant degrees or attended any training courses? This is especially true when looking for a teacher to assist pupils experiencing unique learning issues.
· Pricing
When it comes to choosing the proper instructor for your child, money is an unavoidable topic of conversation. Consider how much you can pay in advance and create a financial plan to search for somebody who meets your child's needs and with whom you can work long-term if necessary.
· Passion
Positive feelings and zeal are contagious. When a tutor is enthusiastic about what they do, it is easier to encourage pupils and get them enthused about learning. Look for teachers who like assisting pupils in achieving success or who are passionate about a specific subject in the case of enriching teaching.
· Experience
Has the tutor previously worked with children? Many specialists in a field lack the empathy or expertise necessary to work productively with pupils of a certain age group. Tutoring is also distinct from traditional teaching. It's critical to choose a teacher who has had experience teaching pupils one-on-one.
· Personality
Finding the perfect tutor can sometimes come down to a student's personality. This is especially if they have already created bad connections with school or have had previous difficulties working with teachers. If the original one you hired doesn't appear to be a good fit for your child, look for a different instructor. Learning is a social activity. Thus if the contact isn't favorable to learning, the relationship isn't worth continuing.
· Convenience
Students have hectic schedules. Parents striving to keep up with their children's after-school activities may discover that commuting an hour for weekly tutoring sessions is not feasible. Look for a tutor who is close by if your child prefers to meet with them after school. Consider an online instructor if they require the ability to learn from home. If weekdays are not an option, inquire about Saturday or specialized courses at a facility.
Where to Find a tutor in Edinburgh
There are many places to find a tutor, some of which include;
Tutoring Service
Online tutoring companies are an excellent option for both long- and short-term tutoring. These websites provide one-time tuition sessions as well as discounted monthly programs. Teachers for a variety of areas, including social science, professional courses, math, and engineering, may be found. You won't be confined to local instructors because online tutoring firms deal with professionals all across the country.
It's straightforward to work with a tutoring service. You won't have to worry about finding an in-person tutor, getting you or your kid to and from coaching sessions, or working out how to pay for it. All of these aspects are taken care of by online teaching systems. Some websites allow you to search a database for a teachers, while others connect you with the correct teacher based on your preferences.
Payments are made safely via the internet, and meetings are held remotely. This saves you a lot and allows kids to seek last-minute assistance and long-term assistance. Most online teaching services additionally include security guarantees and customer care support.
Schools
Schools in Edinburgh put a lot of effort into giving services and assistance to their pupils. To find out about tutoring opportunities, speak with your child's counselor or the school's family resource center. After-school focus groups or programs for children struggling with difficult topics, such as science and math, may be suggested by the staff member. During vacations and after school, test prep study groups are provided to assist kids in preparing for college, university, and Ivy League education.
Nonprofit Organisation
Nonprofit organizations and certain institutions may provide free tutoring services to students. Especially those help further assistance. Many of these groups collaborate with university students to give high school, middle school, and primary kids subject-specific tutoring.
Conclusion
Finding a tutor in Edinburgh should not prove difficult if you follow the above. Having a good tutor is numerous because the student is secluded from the classroom and all external distractions. One has the advantage of going in-depth with learning. In instances where you can't afford to pay a personal teacher, you can join a group in your school for joint learning.