When it comes to financial management, it's said that money is king. Managing your business' cash flow efficiently is essential and critical to survival for many. You have probably heard a thousand times that more than 60% of the companies that once were profitable ran out of cash.
Suppose you're used to managing your working capital. In that case, you might make the mistake of coming up against a cash crisis that won't allow you to keep paying your suppliers, buy materials, or even pay their salaries. These delays will eventually make employees or dealers quit, so you need to find a solution to manage your cash flow responsibly. That's why it's critical; to maintain an excellent level of working capital that allows you to make it through these obstacles and continue operating your business.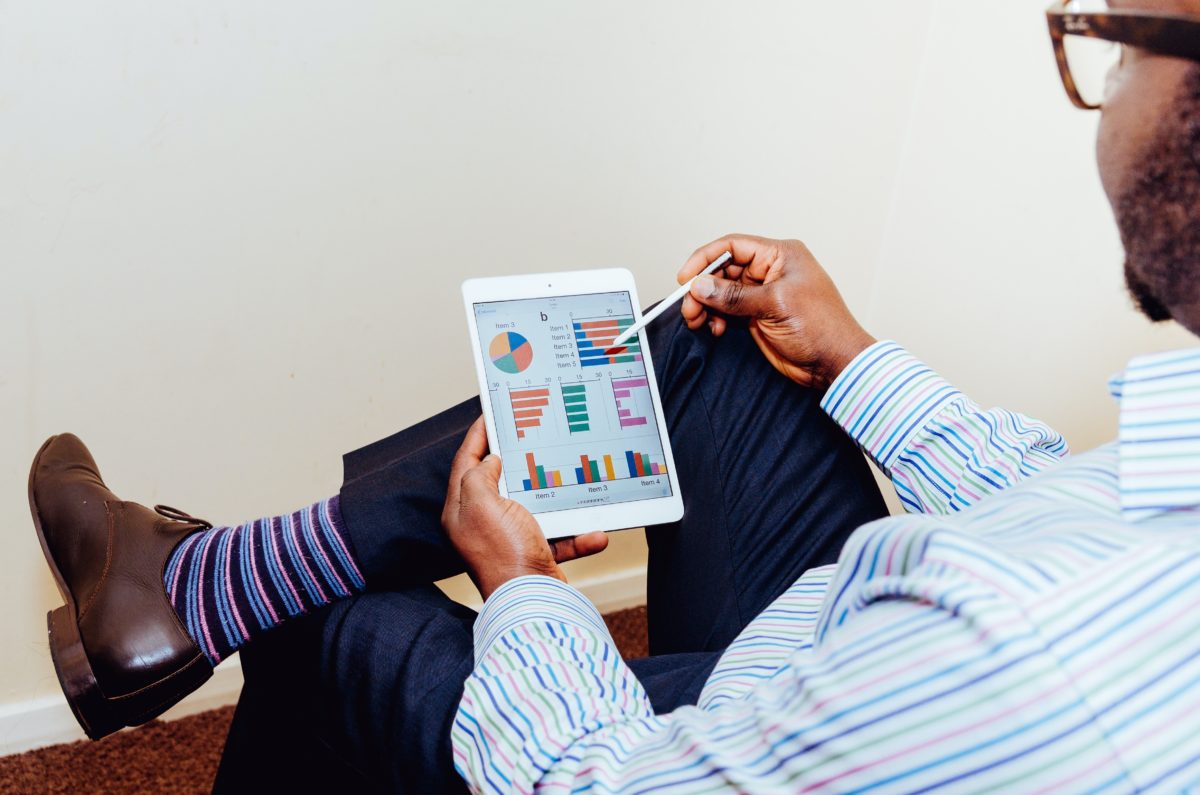 More than anything else in a business, it's essential to stay on top of your cash flow. Keep an eye on the pulse of your business – if you've been less hardworking about managing your business's cash, these following tips will help boost your cash flow, so you don't have to end up in bankruptcy.
Cut Costs
Maintaining control of various business expenses is essential for maximising cash flow and profits in your company. There are plenty of entrepreneurial tactics to use, bridle costs, and prepare for unpredictable expenses. You must evaluate where your business is and how to manage it further. An essential thought is to forecast the costs and provide for eventualities. For example, you may intend to access a new market, so you must build the related costs into your guess.
You must understand your old costs before planning for the future. This means gathering data effectively. Pursuing your charges shouldn't be an extra; it must be an integral and priority part of your business operations. Exploring new technology may help your business increase efficiency, and productivity, and reduce costs.
Small Business Accounting Software
If you want to go ahead with the deadline, choose simple, intelligent accounting software for your company. Accounting is an essential part of the foundation of a business. If your business' accounting is not managed correctly, it will reflect in any other process. So, as long as you've got options, you can organise your business' cash flow through practical accounting. If paper and pen were two assets that kept a business' accounting to the top, accounting software made our lives easier.
You may wonder what the benefits of software accounting for your business are? Well, first things first, you will be able to access your funds from anywhere in the world. You don't need to make any more updates and downloads, and some accounting software comes with an app! It makes it easier for you to sit relaxed at the office and access all your business accounts, and regularly check your business' cash flow.
Are You Aware of Your Business Needs?
Don't just choose an accounting software – you must consider your business' future needs. Some software works best for a specific business. Whether you're new to accounting or not, it would help if you would first consider your business' needs. Before choosing an accounting platform, look at your business requirements. It's likely that as a business owner, you look to save money. It's anyone's top priority in life. But you also look to grow your business. These two goals often hit each other. That's why business owners tend to turn their back on one of them. And usually, they forget about their company's needs, like the marketing team, the sellers, the web designer, and also the accountant.
Assuming that you save money for a short period of time, but when you look closely, you've ended up with no one by your side. It is not primarily about your business' growth. Anyone can be expert at anything, but accounting and bookkeeping take plenty of time, especially if a not too trained agent considers managing them. So, do yourself a favour and hire an accountant that can outsource your accounting department, so you have more free time to handle other business tasks. Business owners aren't professional accountants, as there might be laws and taxes to pay you to know nothing about. These laws have the potential to harm your business in ways that might not allow you to ever recover your losses.
Profits Don't Equal Good Cash Flow
You can't just say that your profits and loss statements are equally the same with great cash flow. Cash flow is the money going into and out of the business at a certain time. The payments you receive and the payments you make. Cash flow impacts how much cash you have available in your business. On the other hand, profit is a financial gain your business is making on its services or products. If you are bringing more money than costs, it means you're making a profit. Cash flow and profit are important measures of success for a business and can greatly affect how steady your brand is.
Cash flow is money coming from operations, investing, financing, and other activities. It's the cash you have available to meet your existing and current business obligations. Cash flow allows you to pay your expenses in time, like employees, rent, suppliers, insurance, etc.
Inadequate cash flow means that your business cannot meet the financial obligations, like paying everyone. It can happen even if you are making a profit on your services. Sometimes, the success of a product can bring a huge crisis to your business, which impacts your profit. Being profitable doesn't mean you have adequate cash flow. The rapid growth of a business can cause business failures, like low cash flow, profit, or both. It's either because of your business operations, the customer service, or the overspending. As mentioned, a rapidly successful product might lead your business to make huge unexpected spending decisions.
In your growing business, keeping track of cash flow, while making a profit requires a lot of attention and effort. A great piece of advice? Hire an accountant to manage your business' cash flow, so that you can handle the rest.