Launching a new business is always going to be a difficult task. It can take a lot of time for a business to start being successful, so you need to be patient and understand that. Being a business owner and a business leader can be an incredibly rewarding experience, so although it can take time, it having your own business is definitely worth the wait. You need to consider what your brand is and how you can push your company into success. Your brand could be improved with marketing, with various marketing roles playing their part. Within this article, we will go over some tips on how you can build your brand and the ways in which you can boost your company.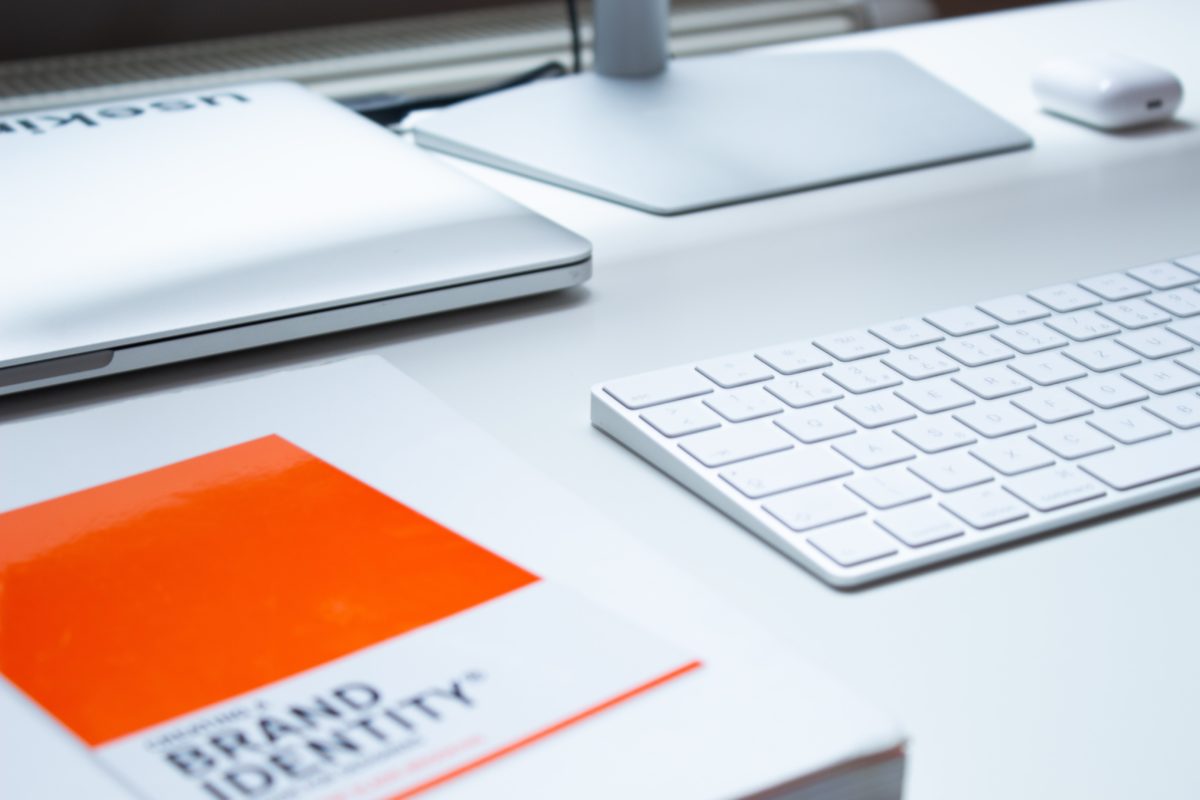 Have A Detailed Business Plan
One of the first things you need to do to build your brand is to have a detailed business plan. When launching your own business, you need to ensure that you have a clear idea of what your business is all about, what it represents, and what your goals are for your business. There is a lot that goes into running your own business, so you need to ensure that you have a detailed business plan to help guide you through the whole process when you are starting off. Take the time to write a detailed business plan that you can use to show other people your vision and help keep you on the right track.
Within your business plan, it is important that you include a full list of business ideas and the ways in which you want to action those ideas. As your business starts to gain traction, it will be helpful to have a guide that will show you what your ideas were and how you wanted to put those ideas into action. Additionally, it would be good to create a timeline within your business plan that details where you see your business being at every stage. Having a timeline can help keep you on the right track as you can easily plan what your next steps will be. Within this timeline, be sure to include your goals for your business, so you can always have something else to work towards.
Marketing
The next thing you need to consider when building your brand is marketing. Running a business in a modern age means putting a lot of thought and effort into marketing. Marketing is an extremely powerful business tool that can push a company further into success, so make sure that you have a good marketing plan. It would be a good idea to hire a marketing team or an individual person to run the marketing for your company, so there is less pressure put on you. There are a lot of marketing responsibilities within the role, so make sure you take the time to hire the right person so they can fulfil all the right duties. If you are wondering what does a marketer do, then read this article by Hiring People as it gives a good breakdown of the roles in marketing and the different marketing responsibilities.
Having an online presence is one major part of marketing, so make sure that you have a working website and active social media pages before you launch your business. Your website and your social media pages will be the main way customers can find you, so you need to ensure your marketer is responsible for looking after your online presence. Ensure that your website is always up to date and that it includes all the essential information about your business. Hire the right marketing people for the right marketing roles. Additionally, make sure that your social media pages are always active and that you are regularly posting.
Be Selective About Who You Hire
When running your own business, it is very important that you are selective about who you hire. Your employees are going to be the ones that have the huge responsibility of running the day-to-day roles within your company, so you must make sure that you choose the right people for the job. Finding the right people may take some time, but it is important to be patient and not just hire the first person who gives you their CV. It could be a good idea to first start with hiring a manager, as that manager can then go on to help you with the rest of the hiring process. Having a manager or a business partner can be a good idea when running a business as it means not all of the pressure is on you. It also gives you someone to run your ideas by before you action them.
Once you have gone through the hiring process, you need to ensure that your employees are fully trained. Staff training cannot be understated within a business, as employees that aren't properly trained will continue to make mistakes that can be detrimental to the business. Before your business is properly launched take the time to have a day that is just about training so that everyone is on the same page by the time your business is launched. Additionally, it could be a good idea to have regular staff training days or meetings so that your employees can get a refresher course on their responsibilities. Staff meetings also give people the opportunity to air anything that has been bothering them, so make sure your employees have a voice.
Establish What Your Brand Represents
Another important part of building your brand is having a clear idea of what your brand represents. Although, as your business moves forward you may find that some of your ideas change, it is important that you have a solid idea of your morals and values as a brand. Throughout the process of launching your business, having those values in place will come in handy as they can keep you grounded and guide you to the right path. Furthermore, customers will always appreciate a company that sticks to its morals instead of changing who they are to accommodate the latest trends. Having set values is a great way to build a loyal base of customers, so make sure that you know what your business is about.
Once you have a clear idea of what your brand represents, then you can start working on building a company that focuses on pushing your brand further into the world. One big part of branding is actually how your company looks aesthetically. Having a recognisable logo or colour scheme will help establish your brand in the business world, and this can actually be another effective form of marketing. Some of the biggest roles in marketing is creating a brand that is respected and recognisable, so it is important to have a logo and a name that are unique to your business. When people google your name, your business needs to be the first on the list, so be sure that you take the time to figure out an appropriate name.
Summary
Ultimately, when it comes to launching a business, you need to do what you can to ensure your business is a success. Have the patience and business savvy to work hard to push your business further and get your brand recognised.