France is a medley of Mediterranean beaches mixed with medieval-style structures throughout
its cities. Paris, the capital of France and known as the City of Lights, is home to the Eiffel
Tower. The tower debuted at the Paris World's Fair in 1889 with 2 million people taking on a
tour through its structure within its first year of debut.
As a New Zealander, you will enjoy this weekend travel guide for France that
Apply for An ETIAS
One of the most frequently asked questions is do New Zealanders need visa for France? The
answer is no. Kiwis do not need a visa to enter France. However, they do need an ETIAS which
is a travel authorization that allows them to enter France after strict security clearance has been
done for everyone's safety.
Submit your ETIAS application online. You will need to provide your first and last name, date of
birth, address of residence, and current citizenship status. Highlight your past work experience
and educational background on the application as well. Finally, you will answer some eligibility
questions to finalize your ETIAS application.
The Basics of Traveling from New Zealand to France
● Capital City: Paris
● Currency: Euro and CFP Franc
● Main Cities: Paris, Nante, Bordeaux, Marseille, Lyon, Nice, Toulouse, Strasbourg, Lille
Montpellier,
● Visa/Entry: Apply for an ETIAS to enter France from New Zealand
● Language Spoken: French
● Electricity: Electricity comes from surrounding nuclear power plants which is over 70%
of its supply source.
● Safety Standards: Declines in crime from 2016 to 2018 were evident, which means
there are not many crimes happening in France now.
● Transportation: Transport express regional, TGV, train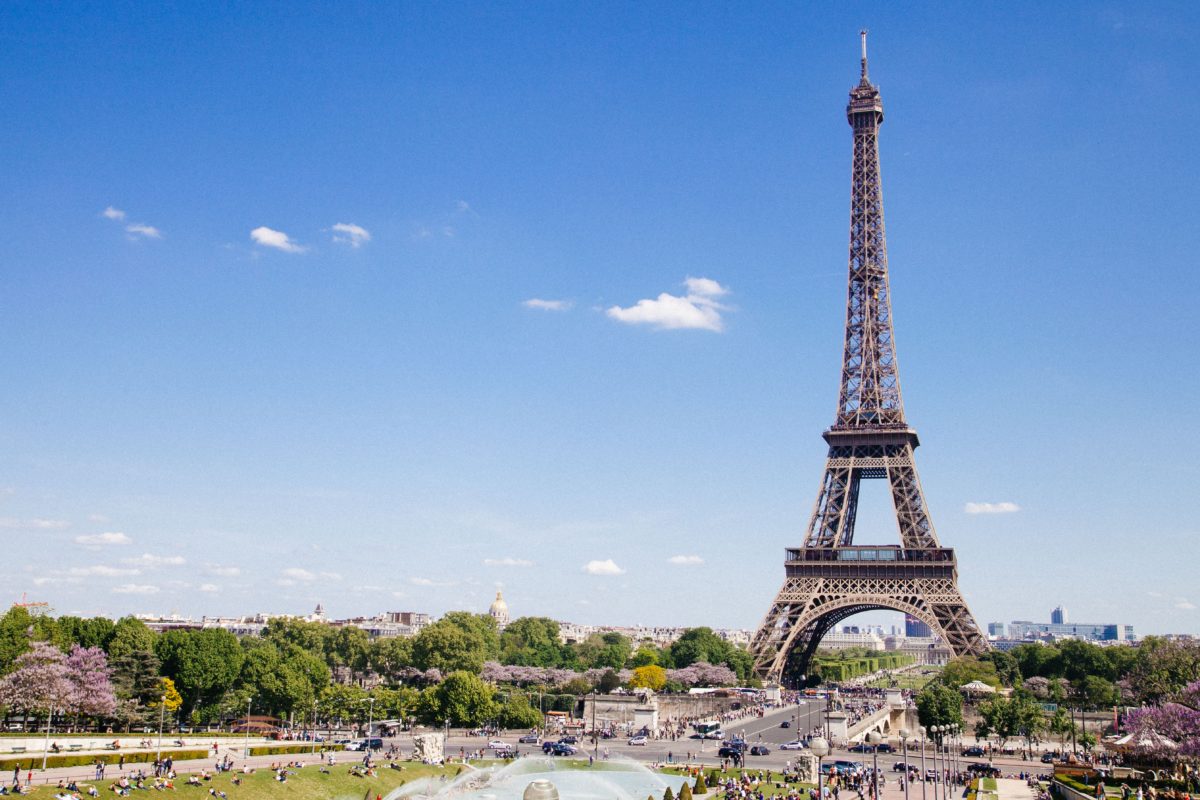 The Top Things To Do in France
Alsace Villages
The Alsace Villages are situated nearby the Rhine River with the Vorsage Mountains
surrounding the area. Its buildings are all the colors of the rainbow which will transport
you into a paradise.
Alsace Villages is a regular winner of the notable event called the Villages Fleuris in
which they receive recognition for their beautiful floral decorations.
Chateau de Versailles
You will feel like you are royalty when you step into the Chateau de Versailles. Louis XIV
graced the floors of this tourist attraction. What was once a hunting lodge was
transformed into this royal palace that came to be when Louis XIV took over as the ruler.
Your most premium experience at the Chateau de Versailles will be the Hall of Mirrors.
Come on a sunny day to see how the sun bounces off all of them to create beautiful
scenery.
Mont-Saint Michel
Mont-Saint Michel is also known as the Pyramid of the Seas. The Abbey church is
surrounded by the beautiful waters of the Mont Saint Michel Bay which spans Brittany
and Normandy. Pilgrims of today still walk the bay as they performed traditionally during
the Middle Ages.
Carcassonne
The Carcassonne building is where French natives celebrate Bastille Day on July 14th
every year. You will love how the building is a great backdrop for the fireworks event on
that holiday. Stained glass windows from the 1400s and 52 towers that create its
structure enhance its unique architectural style.
Visiting the Eiffel Tower Is A Must
When you think of France, the first that comes to mind is more than likely the Eiffel Tower. The
nickname for this attraction is the Iron Lady because of its strong structure, its air of fancy, and
how you can see a bird's eye view of Paris from the top of the tower.
Plus, you can dine at the Eiffel Tower on the second floor at the Le Jules Verne restaurant.
Hence, it doubles as a tourist attraction and an upscale place to dine.
Trek On, Kiwis!
Before planning your trip to France, remember to apply for an ETIAS before you take your flight
from New Zealand.
Author Bio:
Susan Noel is an experienced content writer. She is associated with many renowned travel
blogs as a guest author where she shares her valuable travel tips with the audience.