On March 10th, the EU's 'Sustainable Finance Disclosure Regulation' (or SFDR) came into force. It's designed to get the continent's financial institutions, including fund managers and insurers, to more fully disclose how sustainable they are really being.
The new regulations fall under the umbrella of the EU's 2030 Agenda for Sustainable Development, which aims to sink €1 trillion into a range of environmentally-friendly investments before the end of the decade.
The objective of the SFDR is to standardise the way that ESG factors are reported across the continent. This will make it easier for investors to identify those firms which are truly meeting their obligations when it comes to ESG.
ESG has become a major concern for investors over recent years, as environmental social and governance can each have a significant impact on company performance in the long run, as well influencing the way that a given organisation's activities help to shape the world around them.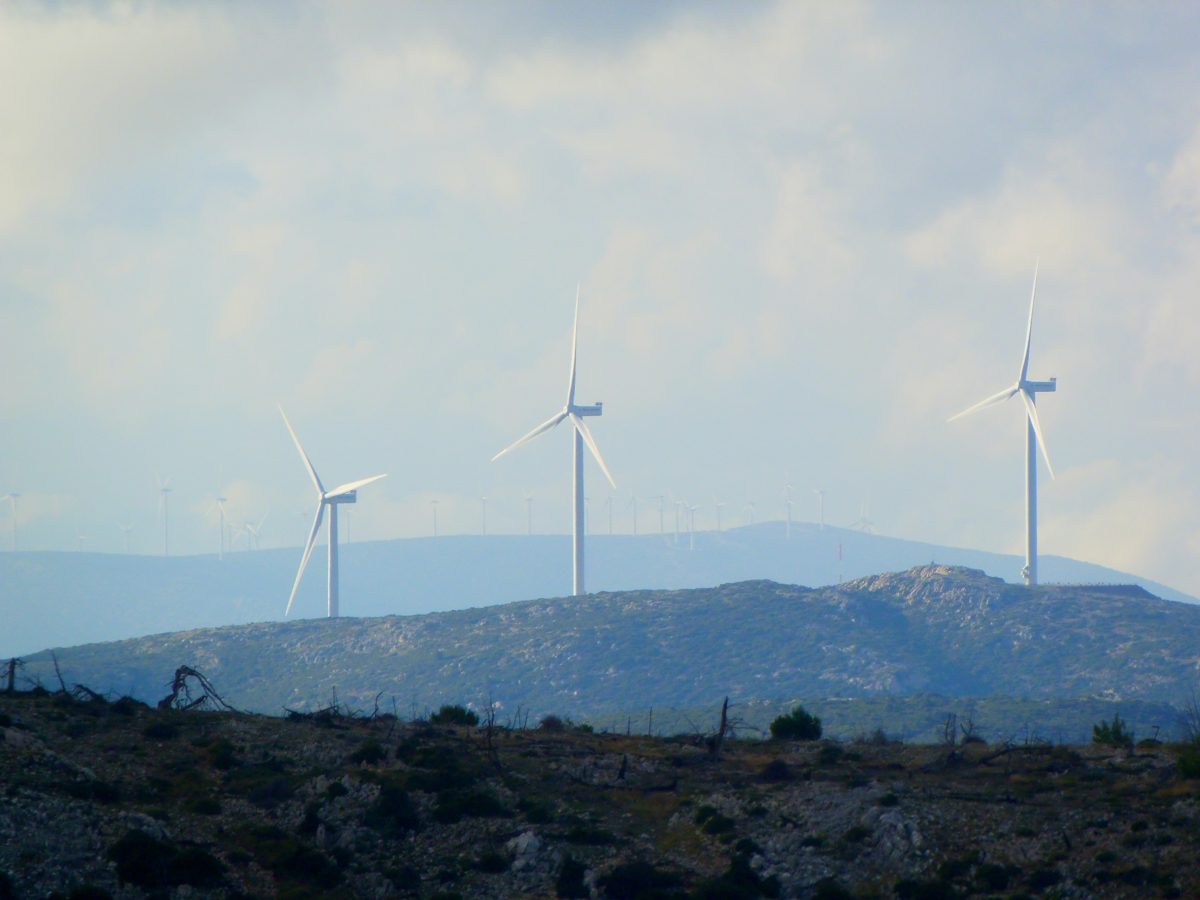 What does SFDR require?
The regulation requires that firms disclose several different things, including:
The 'Principle Adverse Impact' (or PAI) of any investments
How sustainability factors into decision-making
The risk that ESG concerns present to the investments being made
Unlike an EU directive, an EU regulation is something which has binding legal force within member states, without relying on national governments to implement them.
What does this mean for the UK?
The new measures are likely to have a significant echo effect, and be felt way beyond the borders of the union. They will help to shape the way that financiers do business, not just in Europe but across the world. As such, we might expect governments in the UK, the US and elsewhere to introduce ESG standardisation legislation of their own – or for the financial services industry to make a shift in that direction without waiting to be pushed.
What's the Next Step?
The next phase for the EU's sustainability agenda is what's called 'Level 2 SFDR', which is set to arrive in 2022. Firms are advised to take note of what's on the horizon, even if they don't strictly need to make any changes until the level 2 requirements are actually implemented. Many firms are sure to fall within the scope of the new version of SFDR, and they'll need to make changes ahead of time if they want to avoid being caught out.
Level 2 SFDR is set out to PAI requirements more specifically, while emphasising the importance of proportionality. The Final Report on the regulation is set to be published by the European Supervisory Authorities toward the end of June. Some of the measures are likely to come into force in 2023 rather than 2022 – and thus it's worth paying attention to the report when it's released.