At some point down the road, you may get tired of that old, white drywall on your walls and want to install something more aesthetically pleasing. If so, this post is just for you! In it we'll cover everything you need to know about wood slat walls — what they are; how to install them; and how much they cost.
What are wood slat walls?
Wooden slat walls are pretty much what they sound like: a series of interlocking wooden beams that are installed between two supporting walls. In the simplest terms, it's a wall made of wood. These types of walls have some distinct advantages over drywall in that they:
are very affordable; are environmentally friendly; can be customized to your liking; and can add character to any room.
Wood slat walls are an excellent choice for renters since they aren't permanent. They're also a good fit if you like to swap out wall decor often. You can easily take a wall of wood slats down, store it in the garage and then put it back up again later on.
You may have seen wood slat walls in rustic or beachy themed homes, but they will work in any room of your house as long as you pair them with the right furniture and accessories. They are highly customizable, and you can choose your materials (wood slats, paint color, etc.), the size of the wood slats (and spacing between them), and the number of wood slat walls you want.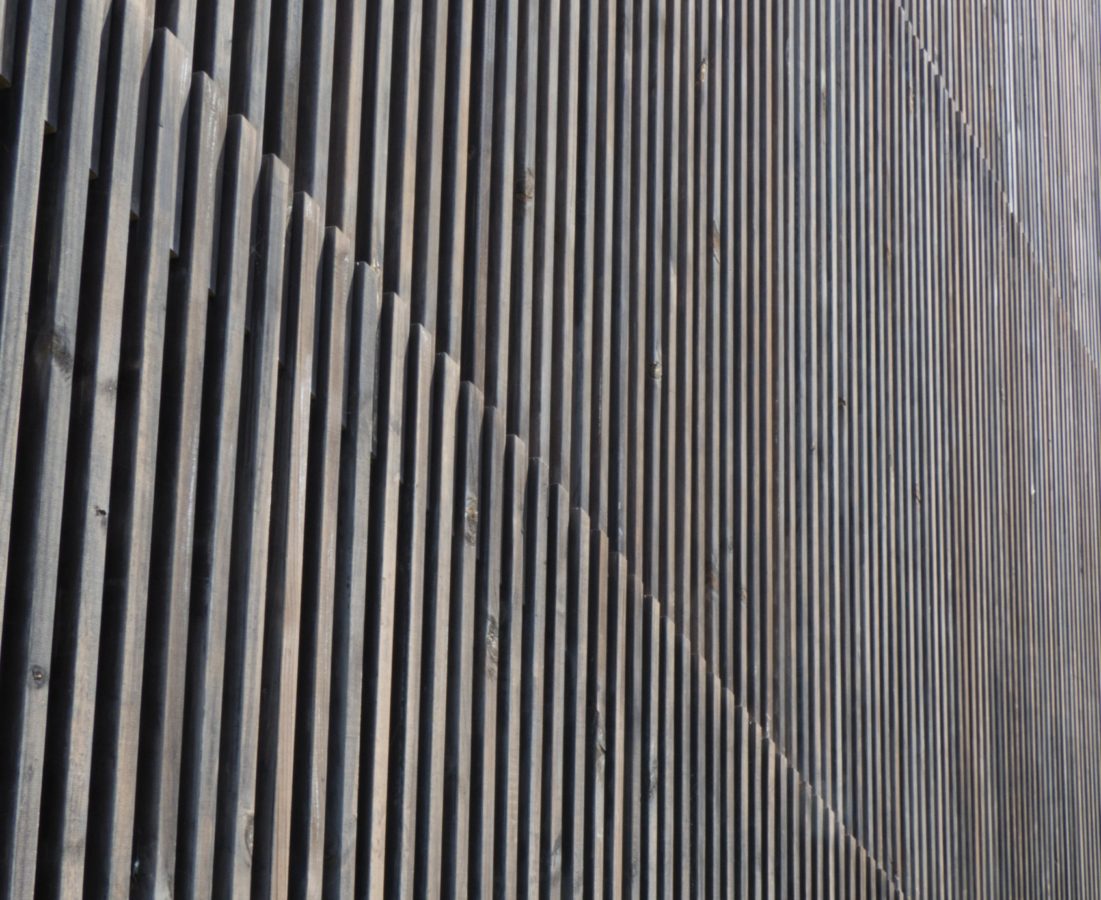 Wood Slat Wall Benefits
There are a number of benefits to having wood slat walls. They are:
1. They add warmth and character to your home. Wood is a natural product, so the look is classic yet modern at the same time. If you like exposed beams, this also allows you to keep them exposed without worrying about painting them over.
2. They are much cheaper than drywall. Drywall can get pretty pricey, especially if you need a lot of it. Wood slat walls are cheap and affordable — they're typically less than a third of the cost of drywall.
3. They're more durable than drywall. Drywall is pretty thin, which means it doesn't support much weight at all (it will crush). Wood slats, on the other hand, are much thicker and sturdier. They're made of hardwood rather than soft wood which means they will hold up to a lot of weight.
4. They are very easy to install. Wood slat walls are DIY friendly! If you can use a tape measure, saw and hammer, then you can install your own wood slat wall — it's that simple!
5. They are extremely versatile. Wood slat walls look good anywhere in your house, regardless of the style you've chosen for your home. So, if you want a beachy look in one room and a contemporary look in another, wood slat walls are a great choice.
6. They are very easy to remove. Since wood slat walls aren't permanent, they can be removed easily when you no longer want them.
Where did the wooden slat wall idea come from?
The best way to create a living space that is both chic and modern is with the use of DIY rustic furniture. One of the most popular ways to accomplish this look is through a wooden slat wall.
The slat wall design is not a new one, in fact it's been used for thousands of years. Native Americans were the first to experiment with it when they created canoes from wooden planks. They would then tie them together and cover them in animal hide, much like modern day kayaks. The technique has evolved quite a bit since then, but it's still based on the same principle. Wooden pieces are connected to each other horizontally and they make up the wall.
Whether you're working with a limited space or you just want to create a rustic atmosphere in your home, wooden slat walls are the perfect solution.
When turning your walls into a wooden slat wall, there are two things you need to consider. The size of your wall and the size of the pieces. The first thing you should do is measure the length and width of the area you're planning on creating your wall. Don't forget to include any doors or windows in the measurements. Next, get some plywood that will reach all the way across your space and cut it to fit accordingly. If you're working with a small wall then a single piece of plywood will suffice. If your wall is larger than normal, you might have to make it in two sections. Once you have the plywood cut to fit the length and width of your area, it's time to add the wooden pieces. You can use any kind of wood for this step but cedar is usually the best choice due to its natural resistance against moisture and insects.
Cut the pieces to be the same width as your wall and add them to the wall. Screws are also a great way to add weight and stability. They tie them in place with rope or wire to make sure they don't slide out of place. If you want, you can paint your wooden pieces. This can be done either before or after installation, so it's up to you what you prefer.