Today we will have to look at the history of gambling in the United Kingdom. It is truly an impressive and stunning part of online gambling that some gamblers know and others want to know. Today, this is one of the largest industries in the country so let's see when and how it all began.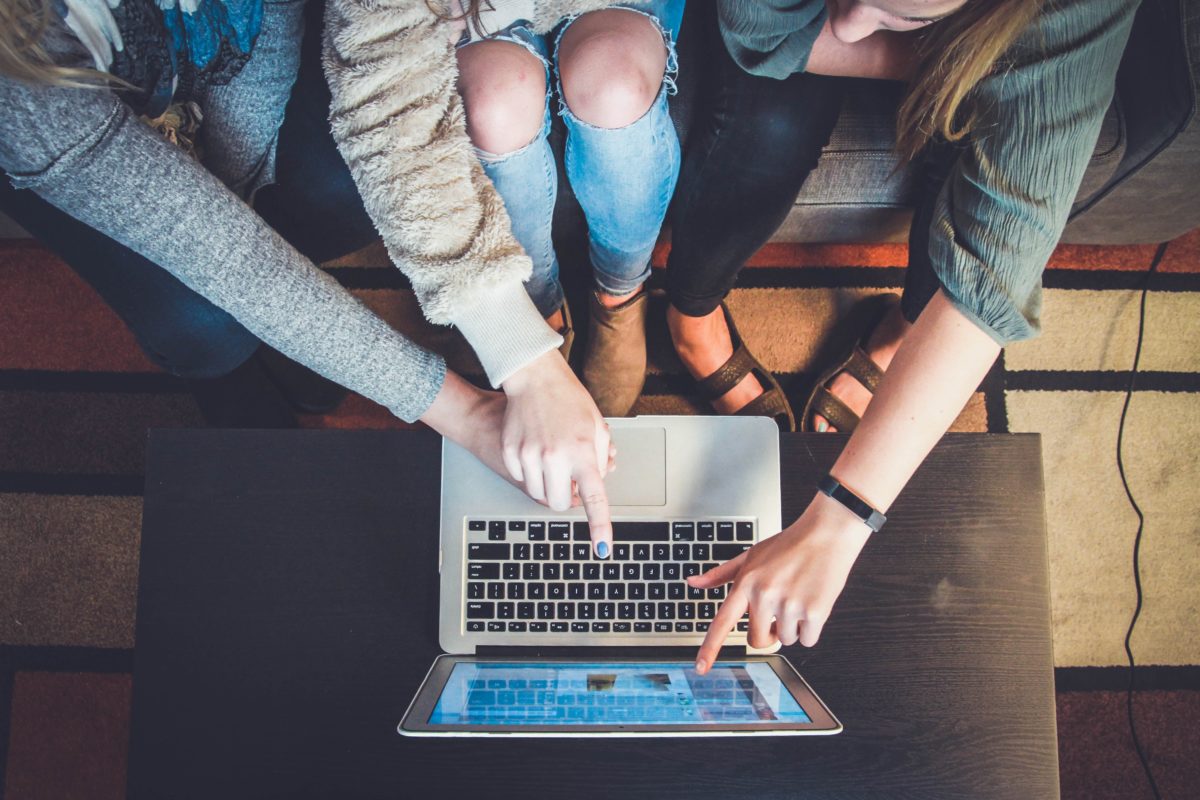 The Beginning
The first online casino was opened in 1994 and it offered just a few basic games and a simple user interface. But, within a few years, there were over 200 casinos of this kind. UK online gambling was partially common since the beginning. But the real change occurred in 2005 when the gambling act was created. This allowed casinos to be advertised and made gambling completely legal. The aforementioned act became active in 2007 and in 2008 the market value in the UK was over £8.36 billion!
These days you can find countless online casino sites in the UK. It is important to choose the best one in order to get the best bonuses and the best offers. The best thing you should do is to check online reviews for all casino sites in the UK in order to make a proper choice with your gambling options. This will give you a complete answer and help you get a complete idea about what to expect once you start gambling there.
Online gambling is more than just common and easy these days. You can gamble on a smartphone or a tablet. The first casino we mentioned worked only on computers. The first games were available for computers only. Smartphone-based gambling became common in 2005.
Current Numbers
At first, there were no UK licensed casinos that are still available today. But, this changed in 2007 when the UK gambling commission or UKGC was founded. This is a gambling authority that tests and controls each online casino. If it is safe and fair, it will hold the licence from the UKGC and it means that the online casino is safe for gamblers.
Anyway, thanks to the UKGC and the fact UK people like to gamble, we can see massive numbers these days. For instance, the value of the industry is over £14 billion and the number is increasing as we speak. People love playing casino games and over 45% of the UK population does this. There are over 25 million gamblers (who play games every single month at least a couple of times). Of the 25 million, over 10 million play only on the web. They like roulette, poker, slots, and obviously bingo. Free spins are extremely popular for online slots for UK Players.
If you recall, we mentioned that obviously bingo is a popular game for UK players. Well, in reality, it is the most popular game of them all. The gross yield of online gambling and betting is massive. But, if we take a closer look, we can see that the yield of online casinos is over £3 million which is similar to online betting as well. But, online bingo is over £200 million in the gambling yield per year. It has been known for a massive, over 10% increase in popularity per year. Casino and betting measure around 4% increase per year. Players who play at casinos like bonus features and they usually want welcome offers in order to create an account.
You can check out a review of almost any casino and you will see that UK gamblers expect a lot of games, bonuses and they want safe and fair games to play only.
There is no way to give you 100% accurate numbers for the UK gambling future. All we can say is that gambling industry will continue to grow. The industry will become more valuable, more common, and more versatile. After all, it is something that many people like and appreciate, hence the future is bright. In addition, there are some sources who claim that the UK gambling industry expects a massive increase in popularity that will happen any time soon.
Conclusion
Today you can find online casinos not registered with GamStop, UKGC sites and so much more than all accept UK players. After all, this is the biggest gambling market in the world and it is growing as we speak. This is the trend that will continue to last indefinitely. If you know the perks of online gambling, you can understand why more and more people like it.