As a property investor, the ability to find motivated sellers is crucial to ensuring you're closing more deals. Motivated sellers are property owners who are willing to sell their home fast and for less than the actual market value.
Investors who can easily identify motivated sellers are often at an advantage because this increases profitability of their contracts when they want to sell the same property. However, there's a catch; with so many investors looking out for property they can convert into a grand deal you must know how to find, attract and close deals with motivated sellers.
This article from fast home sale experts Ready Steady Sell explores six strategies you are leverage to generate more motivated sellers for your property firm. Let's dive in;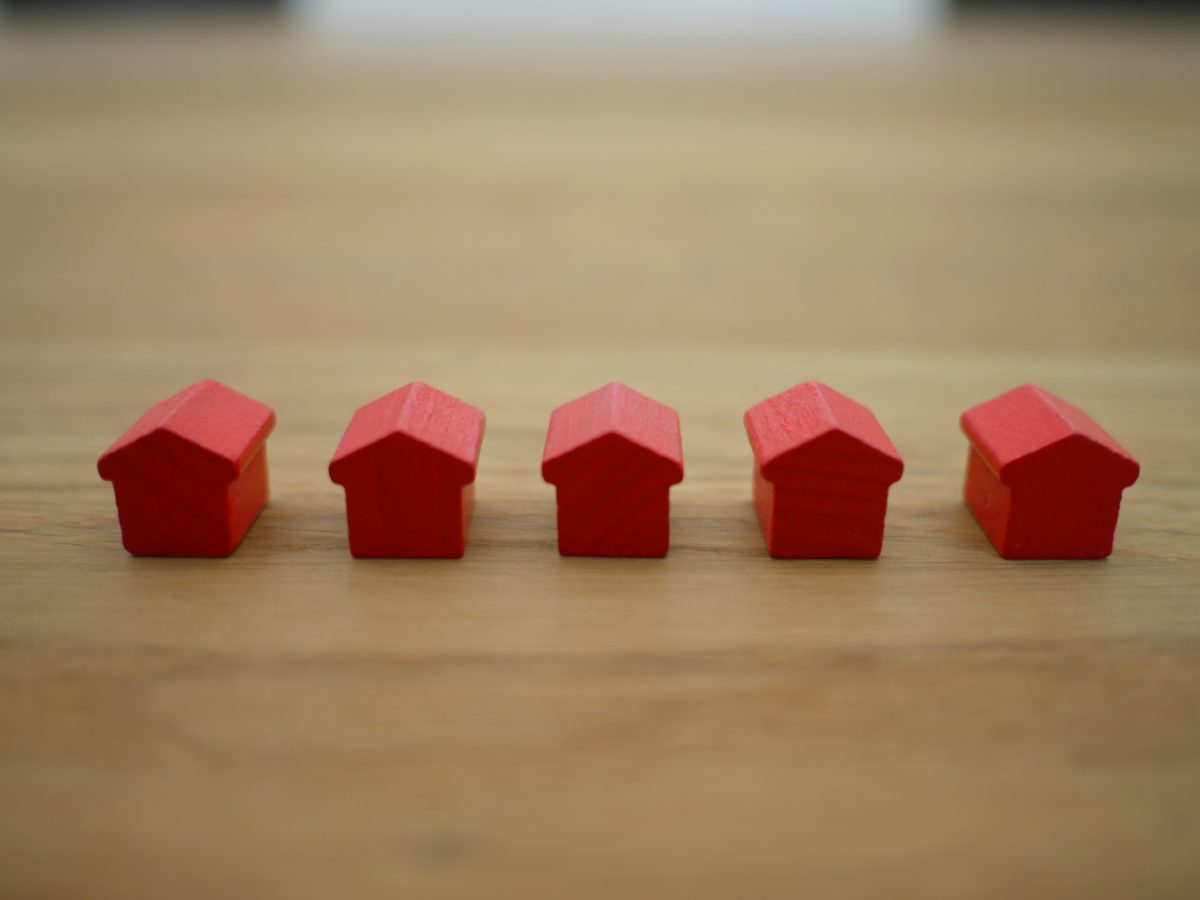 Your website is one of the greatest gateways to finding motivated sellers. Think about it; most sellers will usually begin the sale process with a simple search in the internet. Even then, your website will only work if it is optimized for search engines.
Yet, as a property investor, digital marketing may not be your strength. Even then, this should not stop you from taking advantage of SEO. You just need to hire a WordPress SEO Consultant to take care of all the aspects of digital marketing to ensure your website ranks for the relevant keywords on the top search engine results.
This is important because ordinarily, most people click on the first results on the first search results with very few going beyond the third page of SERPS. This means that if your website ranks on the first page or as a top search result when motivated sellers are looking up for buyers then it is your site they will first visit.
An experienced SEO consultant will be instrumental in not only lead generation but also your overall business growth.
Send attention grabbing Direct Mail
Direct mail is a powerful tool only when you craft it well. A poorly crafted mail will easily end up in the mail box trash of your recipient. The trick here is to avoid sending mail that is out rightly deceptive, gimmicky or too salesy that your target can hardly believe.
Aim at creating direct mail that is guaranteed to stand out from all others so you get the recipient to open. The simple act of opening could just be the game changer for you.
Request for referrals from past clients
Your past clients can be a goldmine when you are looking for motivated sellers. If you delivered your end of the deal within the time you agreed and without any hitches, chances are these sellers will be raving about you.
Thus, it is easy to get them to refer you to other motivated sellers. You can either call them up to find out from them if they know anyone who can take advantage of your services. Chances are your competitors are not exploiting this option so you just might be surprised at how effective it is.
Cold calling is not for the faint hearted. It is hard; but worth it in the end. The process of placing a cold call can be nerve wrecking and uncomfortable and it may take several calls before you can find your first motivated seller.
The best way to use this strategy is to focus on calling people who are likely to be selling their homes fast. It may be prospects from a probate list, those whose listings have expired, recommendations from your solicitor and the like. The options are endless.
You can use a lead magnet to generate more leads for motivated sellers. This means creating a free resource whose main aim is to attract them by opting in to your mailing list. For example, you can create eBooks on 'how to sell your house fast in a pandemic' that they can only download after opting in to your email list.
Essentially, while you may have given them a free resource, you have their email address in return so you have a chance to follow up the new leads that you could just end up converting to sales in the end. It's that simple.
Search for Motivated Sellers on Facebook
With over 2.85 billion Facebook users, more and more people are using this social media platform to reach a wide audience. This is complimented by the fact that Facebook keeps on improving the search functionality particularly when you are searching for places, people or things. You can use this platform to look up motivated sellers by running a search with the relevant keywords. This could give you results that include those who qualify as motivated seller leads.
Finding motivated sellers is crucial if you want your business to grow. Exploring multiple options like those discussed above will help to ensure that you are generating leads consistently.